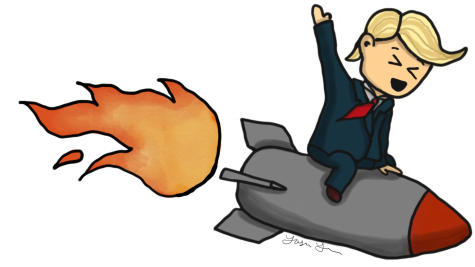 Story By: Gabbi Micheli, Reporter

May 1, 2018
Trump ordered the military to carry out an airstrike on Syria in response to chemical attacks on civilians on April 5. Not only is Trump's airstrike illegal, but it creates bigger issues. Syria is suffering. Social media threads show the gruesome reality of victims of chemical attacks, dead malnourished...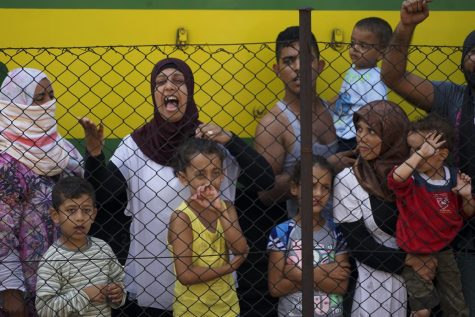 Story By: Gabbi Micheli, Reporter

March 20, 2018
It's been over a month since the Parkland, Florida high school shooting. Seventeen students and faculty members  in total died, more faced injuries. Last November, a mass shooting at the Sutherland Springs Church in Texas resulted in 27 dead. Last October, 51 civilians died at the Las Vegas shooting,...