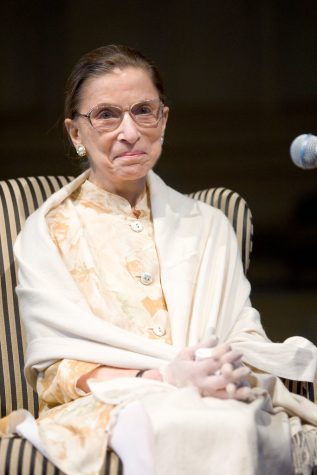 Story By: David Richards, Opinion Editor

September 26, 2020
Ruth Bader Ginsburg, who died Friday, September 18, was a giant among progressive politics. Since the beginning, Justice Ginsburg has been critical of Trump's presidency, calling him a "faker" in an interview with CNN in 2016 and telling the New York Times, "I can't imagine what this place...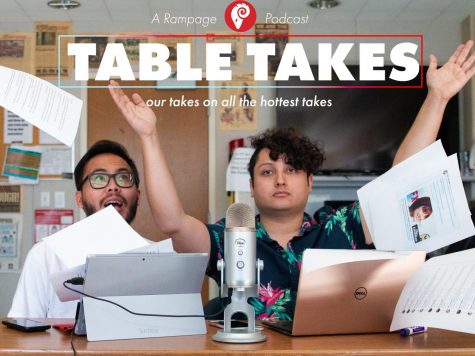 Story By: Tommy Tribble and Ram Reyes

July 2, 2018
This week on the pod, Tommy and Ram are discussing the surprising upset of Alexandria Ocasio-Cortez in the New York Democratic Primary, Ron Paul's racist tweets, an empty Supreme Court seat, and the magical real fake science of astrology. Another jam-packed episode of Table Takes! Tommy Tribble is the...