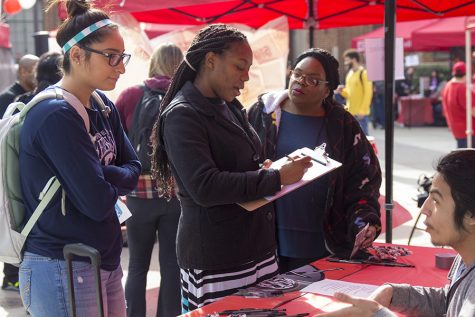 Story By: Andrew Leal, Reporter

January 24, 2018
Fresno City College Student Activities hosted its first spring semester 2018 Club Rush on Jan. 24, to provide information about various clubs on campus. Booths with tables were set up around the courtyard in front of the library with students passing by to stop and talk to the different club repres...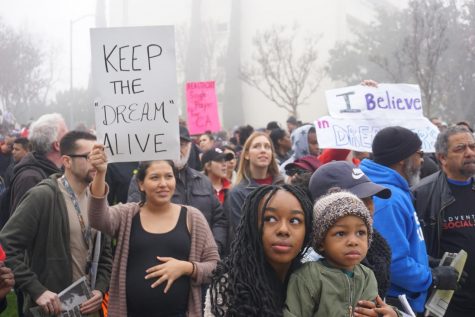 Story By: Paulina Rodríguez, Reporter

January 16, 2018
Hundreds of people, including the Fresno City College president, marched through downtown Fresno on Jan. 15, amidst frigid conditions for the 34th annual Martin Luther King Jr. remembrance march. The event was organized by the Martin Luther King Unity committee, and included a special performance from a dance group f...