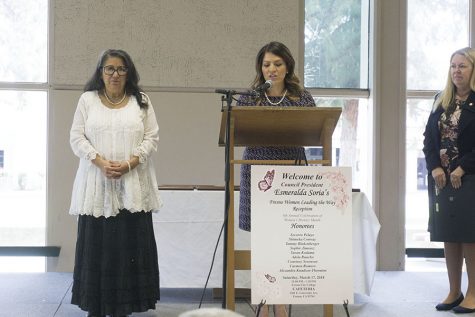 Story By: Paulina Rodríguez, Reporter

March 21, 2018
Fresno City's District 1 held the fourth annual "Women Leading the Way" reception in honor of Women's History Month at the Fresno City College cafeteria on March 17. "Today is a special day as we highlight the stories of our local women in our community contributing in positive ways," ...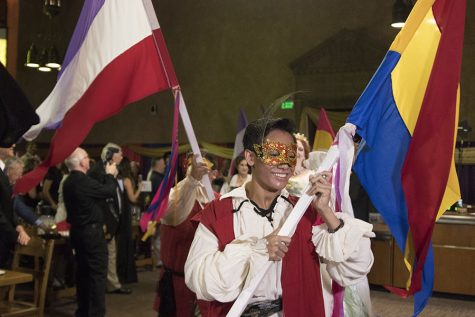 Story By: Loren Marcotte, Reporter

March 21, 2018
"Hear, ye! Hear, ye! Arise!" an announcer of the court calls the audience to order in the reference room of the Fresno City College library, which has been staged to mimic a royal Italian court during the Renaissance. The college hosted the State Center Community College Foundation's 14th ...