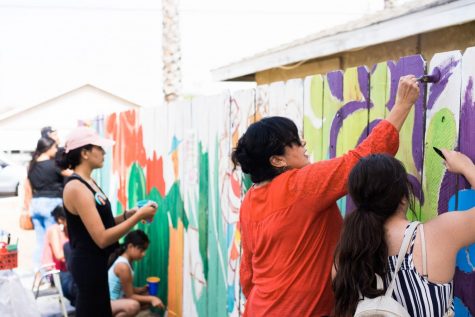 Story By: Blake Evans, Reporter

October 11, 2018
Dozens turned out for MPWR Community Block Party, on Sept. 30, where MPWR's community organizers worked with the local neighborhood to paint a mural. Music, dancing, and games accompanied the event with free food catered by local food truck El Gordo's Hotdogs. Founded in 2017 by the Fresno County...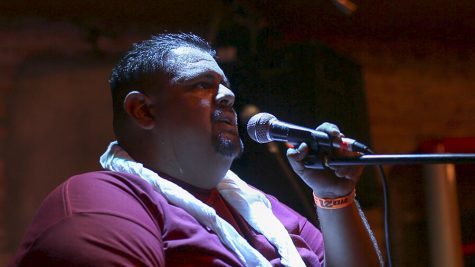 Story By: Blake J. Evans, Reporter

August 29, 2018
Each semester, tens of thousands of students flood the Fresno City College campus, seeking to begin the first chapter of the rest of their lives. Yet in this deluge, many agents of change get overlooked. These unsung heroes work tirelessly to make both our campus and our city a better place for all. One...