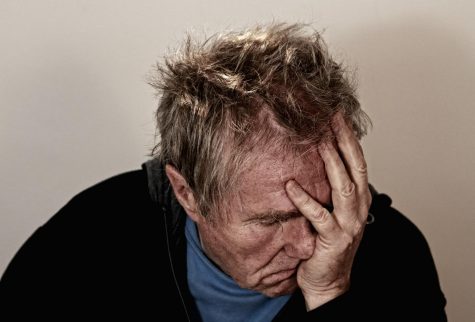 Story By: Anjanae Freitas, Entertainment Editor

August 30, 2018
When I decided to treat therapy as my recovery rather than my chore, I realized I wasted my teenage years being a misery factory. Soon enough, therapy became my new safe place. At 15 years old, I saw a therapist for the first time. I had no desire to understand why I was clinically depressed and anxious,...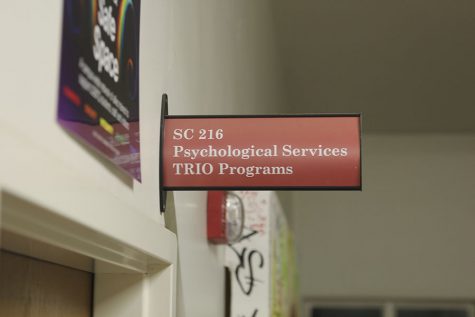 Story By: Tasha Turner, Reporter

April 17, 2018
Many students deal with depression and anxiety on a daily basis.  Despite that, they are expected to go to class and pretend everything is fine. If a student can miss school due to the flu, they should be able to miss due to depression or anxiety. Mental health problems are very common in the United States, wit...