Man Died by Apparent Suicide at McKinley and Blackstone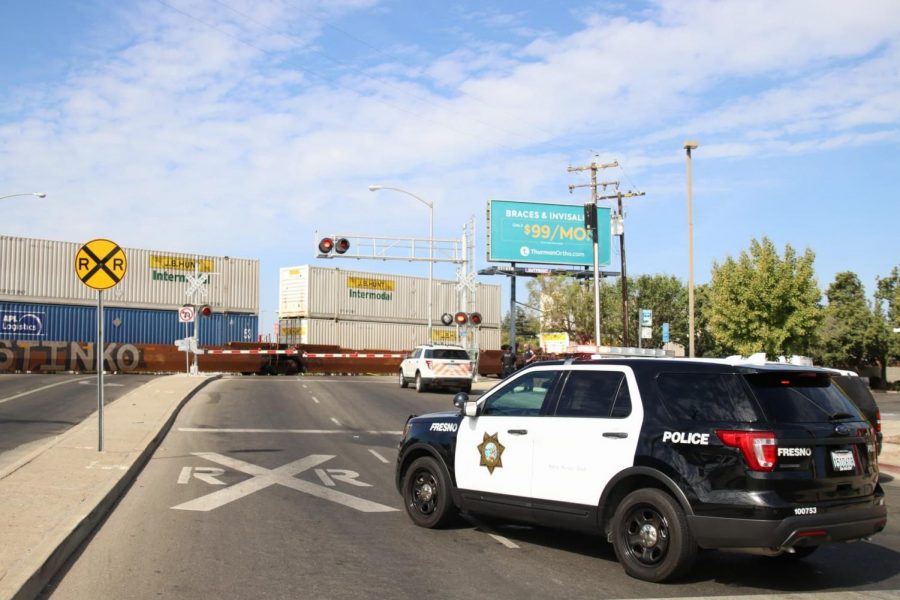 A man died after jumping in front of a northbound train at the intersection of Blackstone and McKinley, Sunday, Sept. 30.
The man, apparently in his early 20s, seemed to have intentionally jumped in front of a freight train shortly after 9 a.m. according to preliminary information provided by Lt. Michael Landon of the Fresno police department.
The man was pronounced dead at the scene by emergency medical services.
The train was stopped and the intersection was completely blocked on all sides.
The National Suicide Prevention Lifeline is a 24-hour hotline providing "free and confidential support for people in distress, prevention and crisis resources for you or your loved ones," according to their website. The Lifeline can be reached at 1-800-273-8255.
The Psychological Services Office offers free counseling to Fresno City College students. Their office is located on the second floor of the student store, open Monday through Friday 8:00 a.m. to 5:00 p.m.
About the Contributors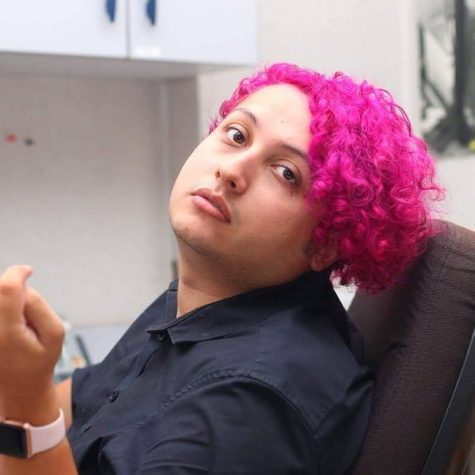 Tommy Tribble, Editor-in-Chief
Tommy Tribble is the 25-year-old editor in chief of the Rampage, formerly the opinion editor. Tommy is an English major, a writer, an aspiring novelist,...