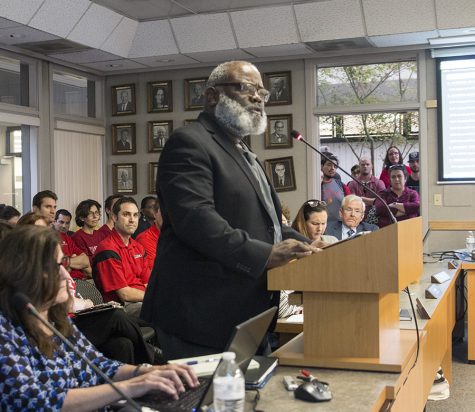 Story By: Paulina Rodríguez, Reporter

February 7, 2018
Fresno City College faculty and students from the Math, Science and Engineering division addressed the State Center Community College District board of trustees regarding the proposed $50 million MSE building on Feb. 6. Seven speakers addressed the board during the 30-minute open forum, urging trustees t...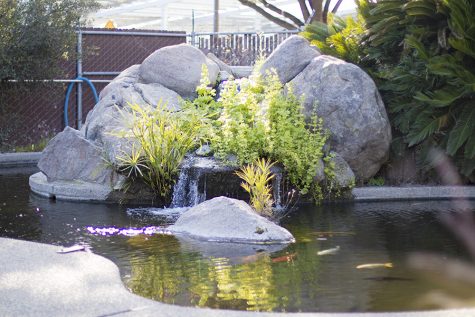 Story By: Sasha Saunders, Reporter

January 23, 2018
The fountains and architecture aren't the only beautiful things on the Fresno City College campus. The next time you're leaving campus and have some extra time, take yourself on a tour of the biology department's botanical garden. Tucked right near the Math & Science building, the bota...