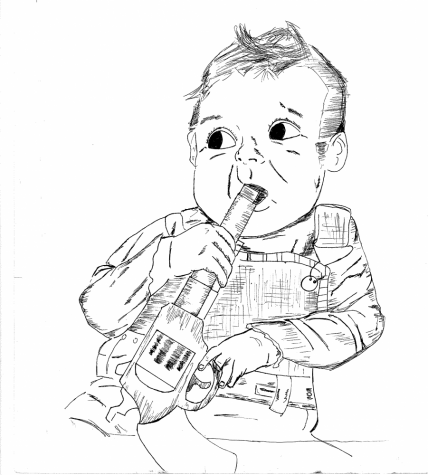 Story By: Andrew R. Leal, Reporter

February 20, 2018
Feb. 14, 2018 was supposed to be a day for love. What transpired instead on that day at Marjory Stoneman Douglas High School in Parkland, Florida, is now part of the top 10 deadliest mass shootings in modern U.S. history, according to CNN. A total of 17 adults and children were tragically taken at the hands of a former student who attended the Florida high school,...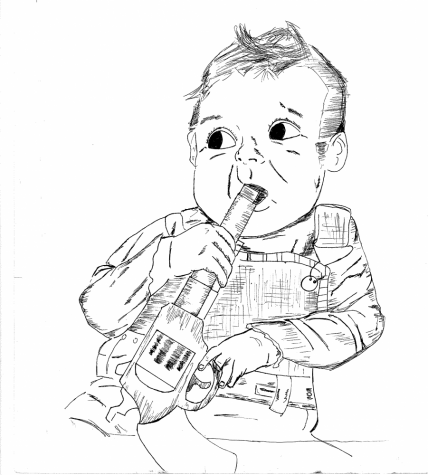 Story By: Frank Lopez, Opinion Editor

October 10, 2017
Unfortunately, as it is too often reported, there has been another mass shooting. A 64-year-old white man shot into a crowd of people attending a country music festival from his room in a hotel on the Las Vegas strip, and then of course, shot himself. Current toll of people killed: 59. It w...