'No Evidence of Credible Threat,' Police Chief Says, Following Report of Possible Shooter Threat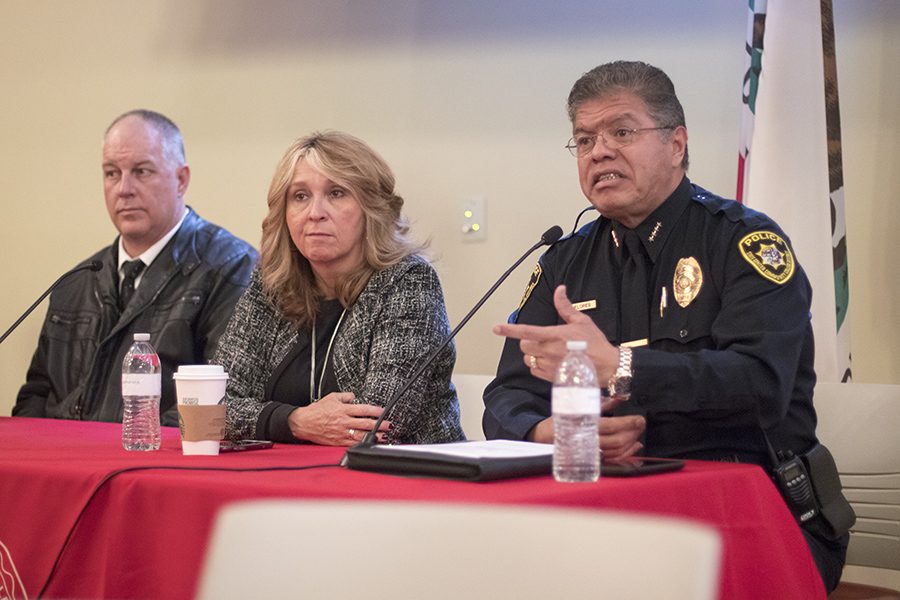 Fresno City College Chief of Police Jose Flores assured staff and students of their safety via email after a rumor of a campus shooting surfaced on Tuesday, August 20.
Within the first two weeks back to school, students received a communique from FCC President Carole Goldsmith around 3 p.m. on Tuesday alerting staff and students of a possible shooting set to occur on campus.
Goldsmith stated, "SCCCD [State Center Community College District] police received a report that three people were overheard talking about 'A shooting that is going to happen today.' The witness indicated that the location was Fresno City College."
The notice continued by explaining that in light of the nationwide issue of mass shootings occurring, the threat was treated under the procedure set for active shooter situations.
FCC police already present on campus were alerted, as well as officers off duty and officers from other SCCCD campuses were reassigned to FCC. SCCCD Police also sought help from Fresno Police Department and Fresno County sheriff's office detectives.
Social media and campus surveillance footage was actively monitored by FBI's Fusion Intelligence Center in Sacramento, while all staff and students were on high alert.
After finding no credible evidence to support the report of a shooter, Flores sent out a follow-up email three short hours after Goldsmith's special notice, informing the FCC community that the response to the report received by the student was immediate and effective.
"At the SCCCD Police Department, we take our job to protect the safety and security of every campus in our District very serious," Flores said. "So never hesitate to report anything that looks or sounds unusual. It takes all of us to protect our campus community." 
About the Writer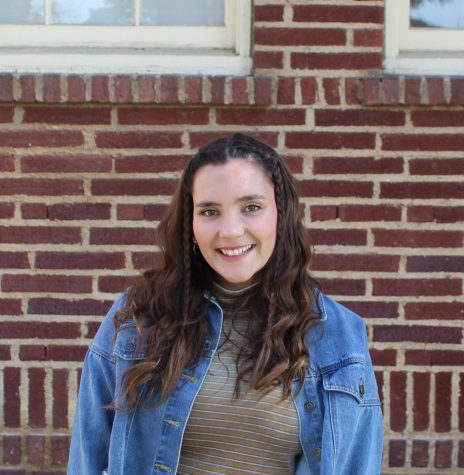 Hannah Lanier, News Editor
Hannah Lanier is the 20 year old New Editor and reporter for the Rampage at Fresno City College. Born and raised in Fresno, California, Lanier is the youngest...