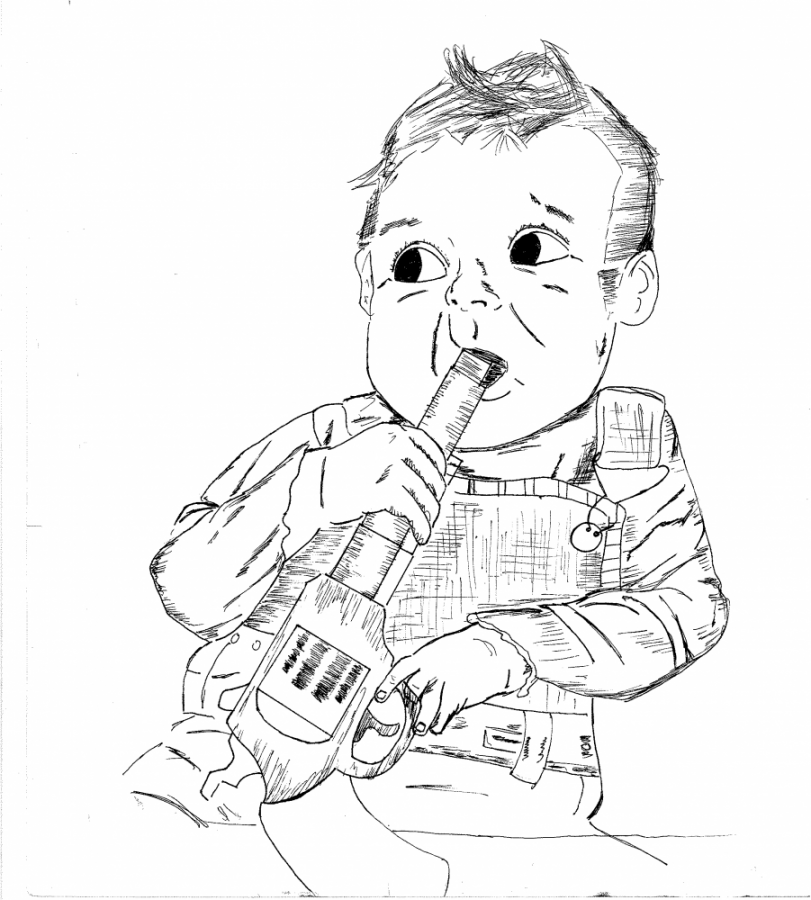 Gun Control Seems So Close, Yet So Far Away
February 20, 2018
Feb. 14, 2018 was supposed to be a day for love. What transpired instead on that day at Marjory Stoneman Douglas High School in Parkland, Florida, is now part of the top 10 deadliest mass shootings in modern U.S. history, according to CNN.
A total of 17 adults and children were tragically taken at the hands of a former student who attended the Florida high school, police said.
The shooting happened in Florida's safest city, according to the National Council for Home Safety and Security, which gave its assessment from FBI Uniform Crime Report statistics last year.
It boggles the mind that not even a city that is deemed the safest in Florida can be untouched by a school shooting.
It's been long-believed that the can should no longer be kicked down the road and Congress needs to limit the access assault-style rifles, including other weapons which are manipulated to cause great harm.
However, there will be members of Congress that will stand in the way of that kind of legislation as they have in the past.
Sen. Dianne Feinstein wrote the Assault Weapons Ban of 2013 after the Sandy Hook Elementary School shooting in which 20 children were killed along with six staff members.
Interestingly, the bill was shut down with the help of 15 democrat senators. A vote of 40 – 60 was held on April 17, 2013.
John Tures, a political science professor at LaGrange College in Georgia, was reported by ABC News as saying the pushback from some democrats was due to the slim blue majority and those senators came from historically red states.
"The individual members were worried about losing their seat," Tures said.
Feinstein also authored the Automatic Gunfire Prevention Act after the Las Vegas mass shooting in Oct. 2017 that killed 58 people and injured over 500 others. Such a bill was aimed at banning bump-stock or other equipment which is used to increase the rate of fire in a gun.
"I think it's premature to be discussing legislative solutions, if there are any," Senate Majority Leader Mitch McConnell said in a Fox News article at the time.
Of course, no further movement in the Senate happened with Feinstein's bill.
A Pew Research poll conducted in June 2017, before the Las Vegas shooting, had shown that 77 percent of non-gun owners and 48 percent were in favor of a ban on assault-style weapons.
Ultimately, the Marjory Stoneman Douglas High School shooting will follow this predictable timeline. Legislation will be introduced by well-intentioned members of Congress, and there will be a pushback to block it.