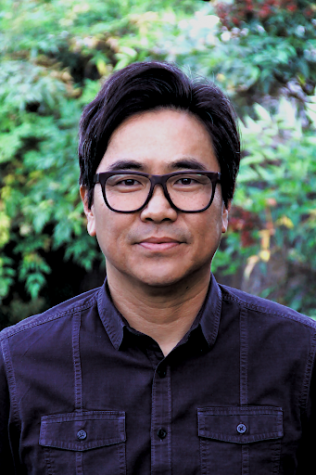 Story By: Blake Evans, Reporter

January 31, 2019
Fresno City College poetry instructor and former Poet Laureate of Fresno is celebrating the release of "Scar and Flower" on Jan. 31 in Room 251 of the Old Administration Building, from 9:30 a.m. to 10:45. Lee Herrick describes the book as a compilation of poems he's written individually in resp...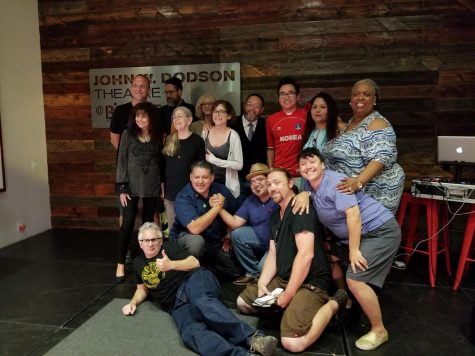 Story By: Marco Rosas, Entertainment Editor

August 29, 2017
Fresno Poet Laureate, Bryan Medina,  refuted recent racial incidents in Charlottesville during "Words Against Hate," a reading he organized at BitWise Industries on Monday, August  Aug. 21. "Being a biracial man of color, and seeing the events that transpired in Virginia on TV," Medina sai...