Poetry Instructor Celebrates Release of Third Book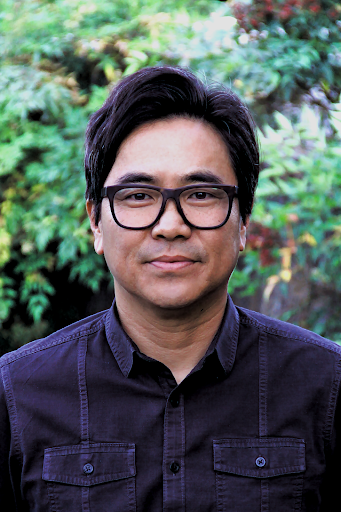 Fresno City College poetry instructor and former Poet Laureate of Fresno is celebrating the release of "Scar and Flower" on Jan. 31 in Room 251 of the Old Administration Building, from 9:30 a.m. to 10:45.
Lee Herrick describes the book as a compilation of poems he's written individually in response to both national and personal events in his life over the last five years.
"Scar and Flower" is Herrick's third book; it was preceded by "This Many Miles From Desire," 2007 and "Gardening Secrets of the Dead," 2012. Herrick's work has also been featured in poetry anthologies, "in books with people ranging from Shakespeare to Tupac, which feels a bit surreal," he said.
"Every book presents its own challenge," Herrick said. "Scar and Flower" took him four years to write, and despite already being a published author, it "wasn't easier to write than the previous."
Herrick said he decided to write about the way poets use their art to make sense of the world, and the "inexplicable" actions of other people.
"There have been recent unsettling events, and I found myself writing in response to them," Herrick said, citing the Michael Brown shooting in 2014 and the Orlando nightclub shooting.
Herrick said he seeks to encourage readers to "think more about the world around them."
He said some of the poems might be tough, "dealing with heavier topics such as suicide." He believes poetry about death and trauma helps readers cope with the world around them and provides a path for "navigating grief."
"Scar and Flower" also delves into issues of social justice and race in America.
"I've always been interested in social justice and race dynamics," explains Herrick. He tackles transnational adoption in some of the book's poetry, drawing upon his own experiences with being adopted from South Korea as a child.  
The book launch will be accompanied by readings by FCC faculty poets. The book is available for purchase on Amazon or directly from Herrick's website.
"I think we need to do everything we can, if we can," Herrick said about his writing, "not just for ourselves but for the world around us."
About the Writer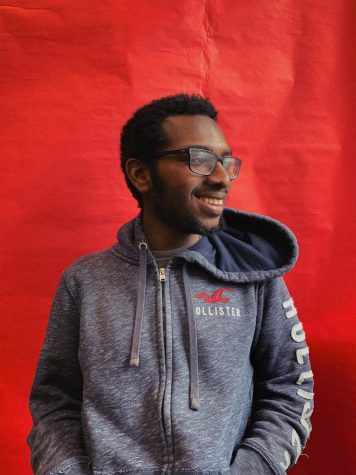 Blake Evans, Reporter
Blake Evans was born on June 24, 1999 and is an English major and aspiring journalist. He hopes to go into investigative journalism and uncover the next...