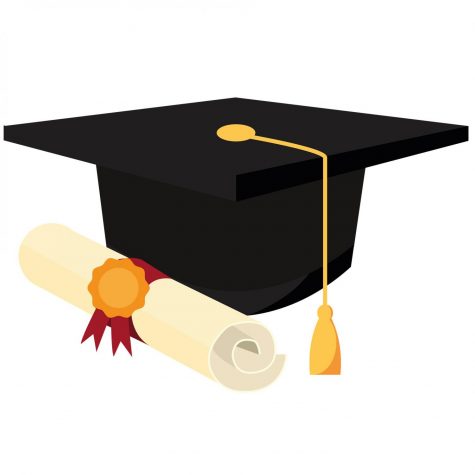 Story By: Ben Hensley, Editor-in-Chief

May 22, 2020
The traditional pinning ceremony for graduates of the FCC nursing program will be held in unique fashion on Saturday, May 23. Due to the COVID-19 pandemic, graduates this spring will participate in a "drive-thru pinning ceremony" to commemorate their graduation from the nursing program. The pinning ...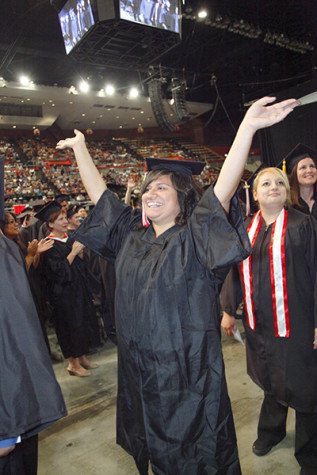 Story By: Cresencio Rodriguez, Editor-in-Chief

May 19, 2016
The 2016 Fresno City College graduation ceremony is expected to be the largest in the college's history, Kathy Bonilla, spokeswoman for the college said. Bonilla said approximately 1,487 students are expected to take part in the commencement ceremony on May 20, beginning at 6:30 p.m. at the Selland...