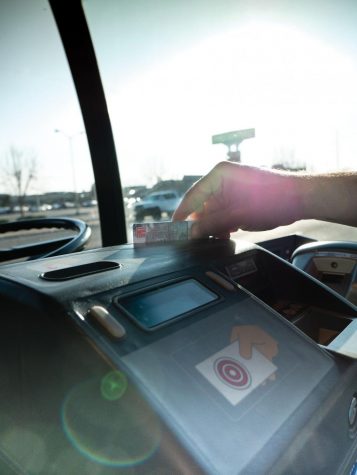 Story By: Hannah Lanier and Janine Tate

February 12, 2020
Yonas Paulos came into the Rampage newsroom the second week of the spring 2020 semester on behalf of his disabled step-son, Joshua Rodriguez, who is a welding student at Fresno City College in distress over the upcoming suspension of the free bus pass program. "Have you guys gotten to the bottom of it?...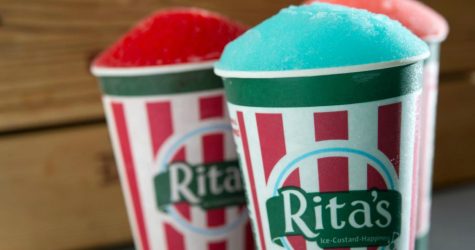 Story By: Tasha Turner, Reporter

March 14, 2018
In celebration of the first day of spring, Rita's Italian Ice of Fresno and Clovis will be giving away free Italian ice all day on March 20. Their Fresno location is inside Manchester Mall and the Clovis location is at Sierra Vista Mall. If Italian ice isn't enough for you, for $1 you can add froz...