Story By: Briana Garcia, Reporter

October 12, 2020
As Fresno City College instructors continue remote teaching during the fall 2020 semester, many are very pleased with how well their students are doing however some admit that it doesn't beat in-person classes.  For the most part, professors feel most students are performing the same as they wo...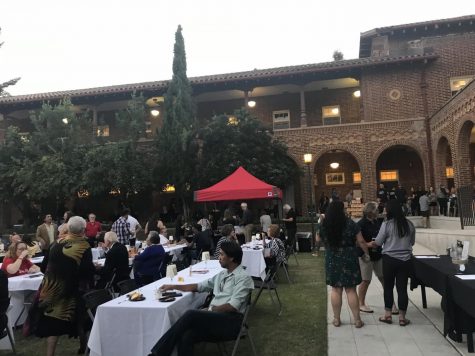 Story By: Blake Evans

September 26, 2018
Hundreds turned out for Fresno City College's fourth annual CityFest on September 21, with vendors from local breweries and wineries lining the courtyards of the Old Administration Building. In this event, FCC faculty raise money in order to secure a $500 endowment for a scholarship. This year faculty...