CityFest — Night of Music, Food, Wine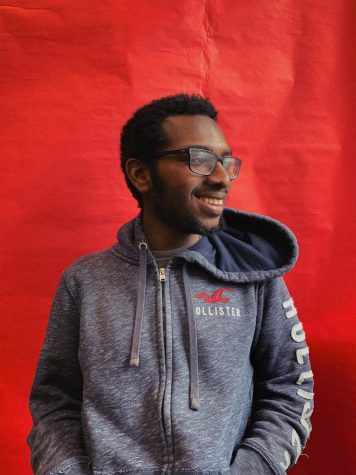 More stories from Blake Evans
Hundreds turned out for Fresno City College's fourth annual CityFest on September 21, with vendors from local breweries and wineries lining the courtyards of the Old Administration Building.
In this event, FCC faculty raise money in order to secure a $500 endowment for a scholarship. This year faculty chose the Humanities Division Scholarship, the funds were raised primarily from ticket sales and the event's silent auction.
"We are committed to getting the funding for our scholarships," said Cris Monahan Bremer, marketing director for the college. "I just want our students to be aware of the support they have here on campus."
Ernie Garcia, CityFest's planner said this year's event is different from previous years'. Only one band performed instead of two in past years. Additionally, participants had more food options, such as kebabs and tapas.
"Most of our fundraising events are for the district, but CityFest is the one event by our campus, for our campus," Garcia said. "That's why it's so great to see so much support from the local community. All of the wine and beer has been donated by local businesses."
Wendell Stephenson, member of the academic senate, said, "I enjoy it [CityFest] a lot. Anybody 21 or over should come and enjoy some local beer and wine."
CityFest was headlined by Max Headroom, a local band specializing in '80s pop-rock and one hit wonders. Though the band has played many local venues before, this is the band's first time playing at Fresno City College.
"My experience as a Music major at FCC taught me a lot about being a performer," Burke Lizama, lead singer, said. "It feels amazing to perform for some of my old teachers and it takes us [the band] back to when we were students." All of the band's members were FCC alumni.
"This is my third time at CityFest," said Don Lopez, vice president of instruction. It seems like every year, this event just gets bigger and bigger, so we need to stay on course."
About the Contributor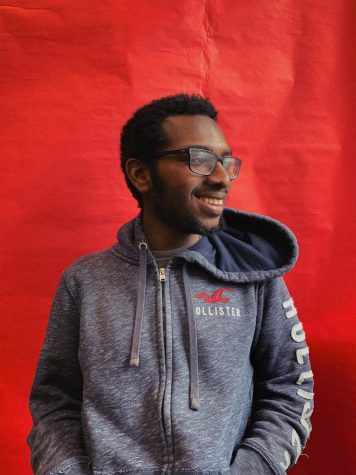 Blake Evans, Reporter
Blake Evans was born on June 24, 1999 and is an English major and aspiring journalist. He hopes to go into investigative journalism and uncover the next...