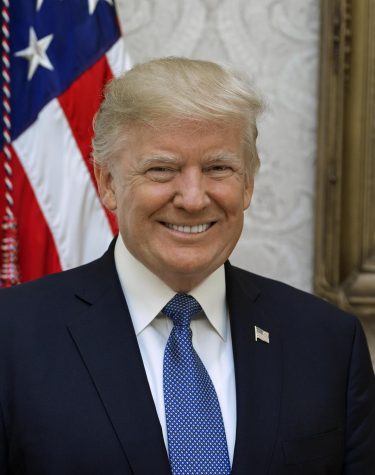 Story By: Hannah Lanier, News Editor

October 9, 2019
Democratic House Speaker Nancy Pelosi announced an impeachment inquiry for current United States President Donald J. Trump, stating that "no one is above the law," in her official statement, on Tuesday, Sept. 24, 2019. This makes President Trump the fourth president to be brought up on imp...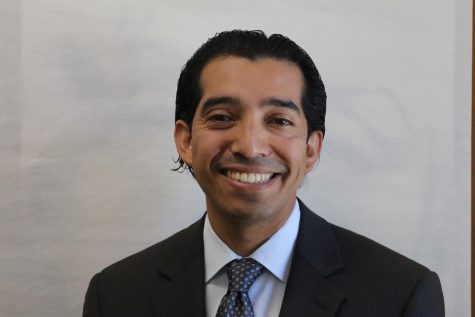 Story By: Marco Rosas, Entertainment Editor

September 26, 2017
Most Americans may have the word election in the far back region of their minds. After all, we just elected a new president.   However, candidates for the 22nd Congressional District, which encompasses parts of Fresno and Tulare County, has already begun their campaigns. Among the Democratic ca...