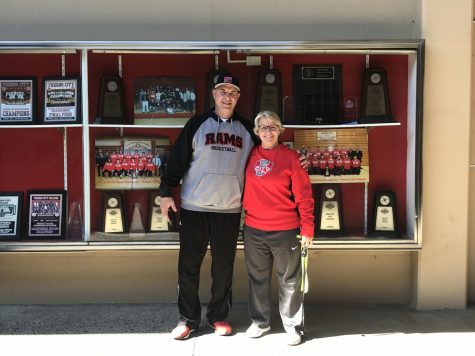 Story By: Ben Hensley, Editor-in-Chief

February 13, 2020
Fresno City College has a storied history of successful athletic programs. Since 1955, the school has been home to numerous professional athletes such as Tom Flores, Cameron Worrell and Tom Seaver, countless conference titles and 58 state championships, ranging from wrestling, to basketball to badminton and ...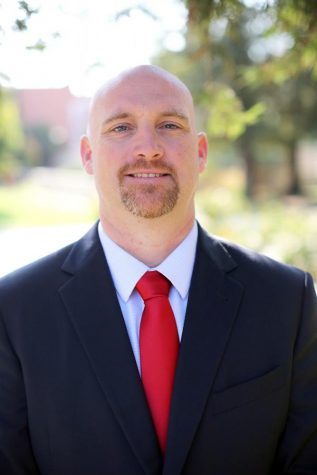 Story By: Jorge Rodriguez, Sports Editor

August 29, 2017
Fresno City College is looking for a new athletics director to fill, on a permanent basis, the position vacated by Eric Swain who ended his tenure June 30. Cam Olson, former football coach at West Hills College, is holding the position on an interim basis. He was appointed to the position at the ...