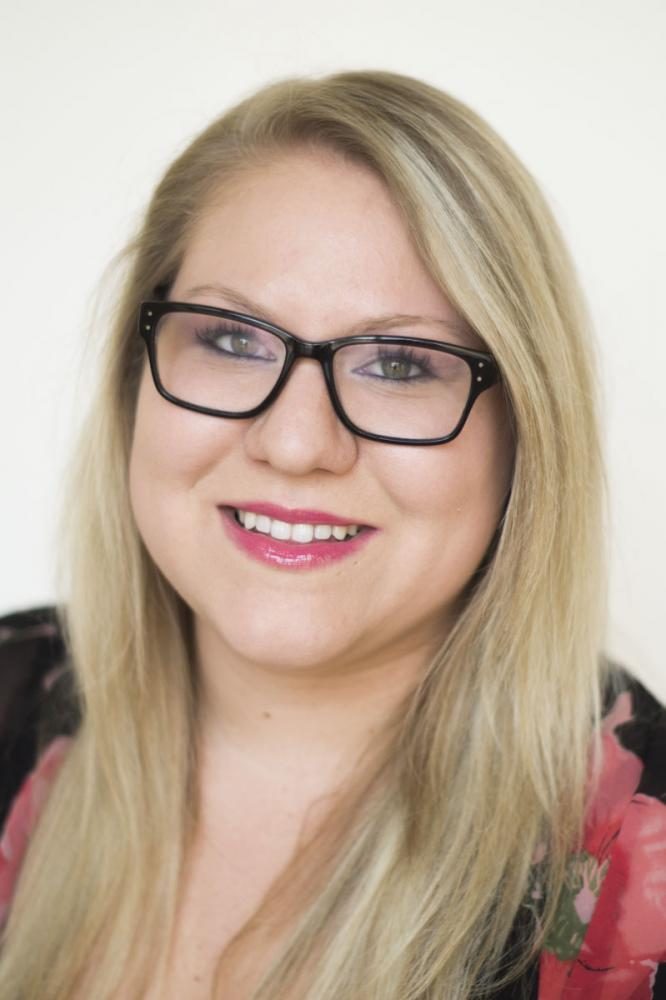 Paige Cervantes was born on June 28
,
 1995 in Fresno, CA. Paige is majoring in Journalism in hopes to transfer to California State University of Fresno in the spring of 2018. Her future goal is to one day work within the media, whether it's broadcasting on television or speaking on the radio.
Paige has experience working in multimedia from her high school days at CART. She took a film class that showed her how to record videos, create voice-overs, edit videos and use special effects. Paige had projects that helped her learning process grow such as, filming and editing her own commercial, directing and filming her own zombie film and creating a music video from scratch. Paige has always been an outgoing person so being in front of the camera was a walk in the park for her, but with these past projects she gained the knowledge of how a person should properly present oneself and how they must sound.
Paige has also taken a photography class at Fresno City College, which taught her that there are multiple ways to take a photo and explained how to really capture the emotion within an image. Colors, angles, lighting, and textures are just some of the major priorities in photography that Paige learned how to obtain.
English has also been one of Paige's strongest subjects. Put a pen and paper in front of her and she could write for hours. Creativity is her specialty. Plato, Emerson and Aristotle will forever hold a special place in her heart.
This is Paige's first year writing for the Rampage and she's anxious to share journalism skills with her peers.
Paige Cervantes, Reporter
Nov 29, 2017

How Safe Are the Elevators at FCC?

(Story)

Nov 02, 2017

Fresno City College Holds Veterans Orientation

(Story)

Oct 17, 2017

Trapfest Comes to Rainbow Ballroom Once Again

(Story)

Oct 11, 2017

Green Day's American Idiot Takes the Stage at Fresno City College

(Story)

Sep 15, 2017

Power Outage Causes Evacuations on Campus

(Story)

Sep 13, 2017

A Night of Dancing Underneath The Stars

(Story)

Sep 13, 2017

Employers Should Be More Accommodating to Student's Needs

(Story)

Aug 29, 2017

Tower District Welcomes Back The Revue

(Story)