Blowout for Women's Soccer against American River
It was a 8-0 blowout victory for the Fresno City College women's soccer team during their season opener against American River.
FCC soccer team has started their season off strong with a record of two wins and one tie game coming into the game on Tuesday, holding their opponents scoreless in those three games. Their match against American River was no different as they added decisive win for the defending champs and currently hold the number two spot in California.
FCC sophomore forward Raina Wristen scored one goal during the first half and added two more as FCC tacked on 7 additional goals during the second half  scoring at will. She also added two assists.
Ram's freshman center midfielder Ariana Rodriguez-Perez and sophomore forward Taylor Alkine both scored two goals for the Rams, while Akline also contributed with one assist.
Sophomore midfielder Justyne Sanchez and freshman Kassie Christensen both scored a goals bring the final score to a whopping eight goal win.
The ball was spread around often in this one sided game as freshman midfielder's Anai Rosas and Mia Lopes had one assist each, as did sophomore center midfielder's Jasmin Aguirre and Consuelo Luna who all had assists of their own.
The Ram defense was able to clamp down on American River as they held them to just three shots on goals and freshman goalkeeper Ruby Campa making the save in each one of those attempts.
Rams next home game is this Friday against the Cerritos Falcons at 4pm at the Radcliffe Stadium and the price is only one dollar with valid FCC ASB student identification card.
About the Writer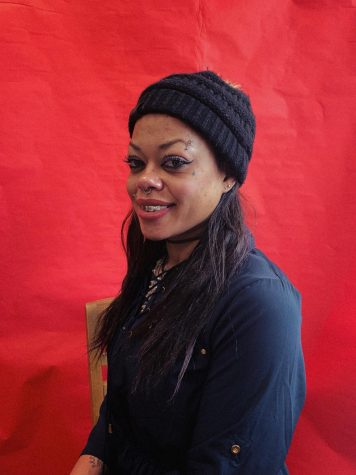 Tamika Rey, News Editor & Business Manager
Tamika Angie Rey is a 32-year-old second year college student who is striving to become a professional journalist. She is currently majoring in journalism...