States Champions Look to Repeat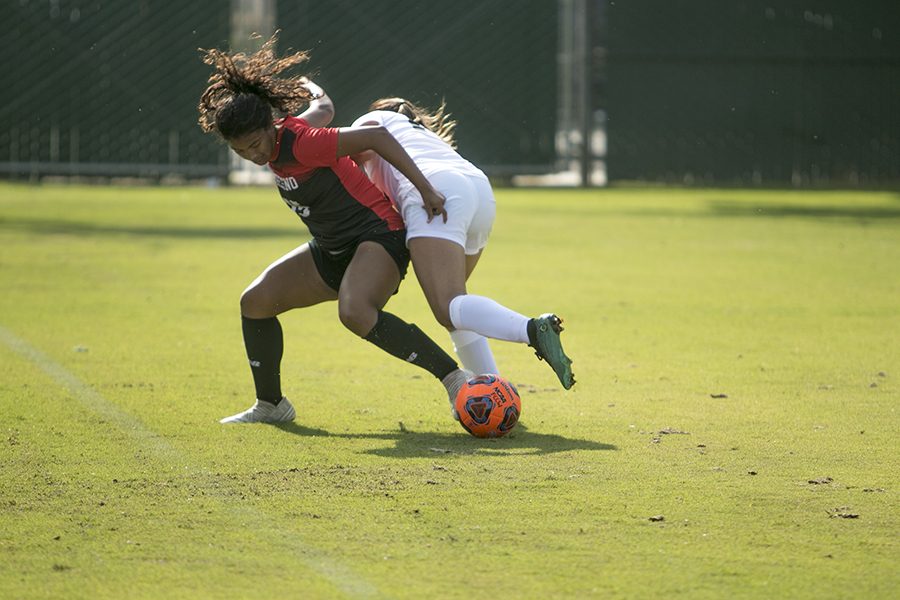 Looking to build off a year which culminated in a 25-0-2 season and a state championship with a 2-1 victory over Santa Barbara Community College, the Lady Rams team is hard at work preparing for the undoubtedly difficult season ahead.
On Aug. 28, Fresno City College women's soccer will travel to Sacramento to take on the Feather River Golden Eagles in their season opener.
Head Coach Oliver Germond assures FCC students that the soccer team, while defensively young, is eager and ready to defend their title. "Our goal every year is to win the conference and to get to the final four," an enthusiastic Germond said.
"When we get to the final four, the opportunities for our players to get recruited to the next level goes up," Germond said, clearly showing not only a desire to win, but also a desire for his players to reach their highest potential. "Last year we had 12 scholarships, but all of our players had the opportunity to move on to the next level," he said.
With the departure of 2016-18 goalkeeper Rina Castaneda, Germond and his staff will have the task of replacing Castaneda with Ruby Campa (SO) or Callie Thiesen (FR) for the upcoming season. Along with replacing Castaneda – who allowed only six goals all of last season – the defense will see major changes this year, with five out of the seven defenders being incoming freshmen.
On the other side of the ball, FCC students will see several familiar faces. "We have two of our leading goal scorers coming back," Germond said. "Reyna [Wristen] and Taylor [Alkire] were two of our three leading goal scorers last year." With these two offensive forces, the Rams look to be off to a great start in the 2018-19 season.
"Come support our games! It's a great way to start having more of a relationship with your school as a student; support your athletic program," Germond said.
The Rams have 10 home games this year, starting on Sept. 4 at 4 p.m. when they take on American River College at home. The Rams defeated American River College 3-0 in their game last year.
About the Writer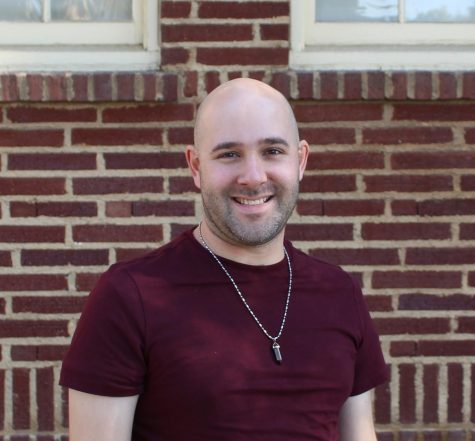 Ben Hensley, Editor-in-Chief
Ben Hensley is a journalism major with an aspiration for sports and live sports broadcasting, along with analysis and commentary. Living in the Fresno...