Ram Athletes Sign Letters of Intent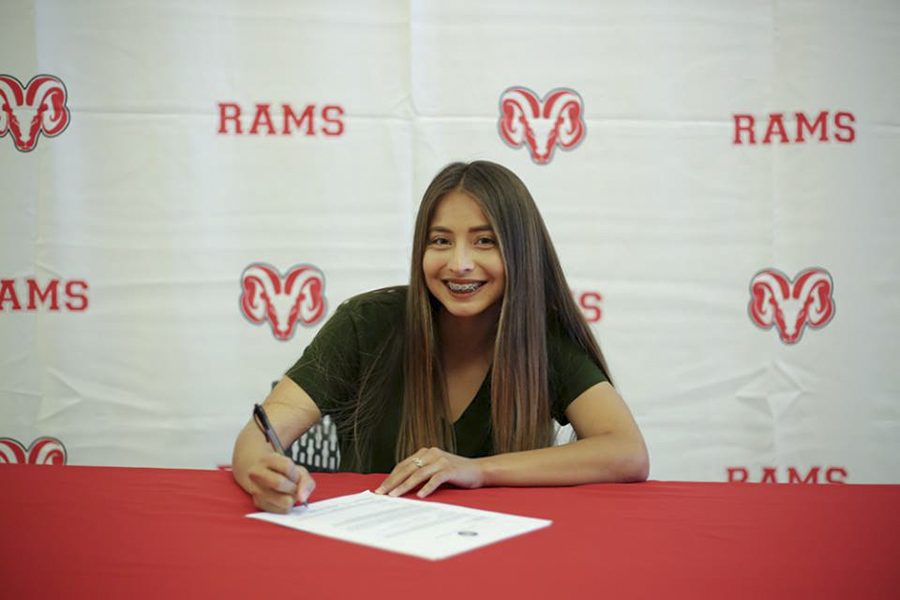 This past week has been productive for Fresno City College student-athletes Tyus Millhollin, Jasmine Garibay, Makayla Cervantes and Sydney Rigby, all of whom signed letters of intent to continue their athletic careers at four-year universities.
All-American soccer standout Jasmine Garibay, who was a focal point in helping FCC win the 2017 state and national championship, is continuing her winning ways as she will be attending two-time Division I national champion University of Portland next year.
The idea of being able to continue her playing and having her education paid for is something Garibay said she thought would never become possible, but she is happy her hard work made it possible.
"I've always dreamed of an offer like this since I was younger and although I always told myself I needed to work for it, I never thought I would get this amazing opportunity to attend this amazing university."
One person who knew that Garibay would make it to through to the next level was head soccer coach Oliver Germond, who has witnessed firsthand the growth of Garibay as a player and student.
"I'm so excited for her because Jasmine had a huge impact on our team not just through her play, but as a leader," Germond said. "Jasmine has the commitment level, work rate and leadership to be an impact player in Portland."
Also continuing his athletic career is star guard Tyus Millhollin, who averaged 13.8 points per game last season. He signed his letter of intent to attend Missouri Western State University.
Millhollin feels his experience at FCC has prepared him for the next level as he makes the transition to the midwest.
"The transition should be smooth, I don't know much about the midwest, but I'll be in the gym most of the time" Millhollin said. "I've been training my whole life to get my education paid for and try to go pro, so here is my opportunity."
Former volleyball star Sydney Rigby, setter from the 2016 state championship team, will also continue her playing career after signing a letter of intent to attend Fresno Pacific University, and All-State outside hitter Makayla Cervantes, who was also a part of that state championship, will be attending  Humboldt State University.
About the Contributor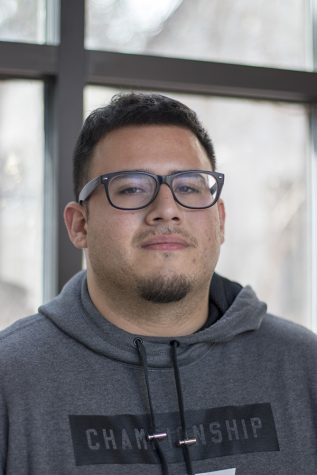 Anthony De Leon, Sports Editor
Anthony De Leon is a 23 year old 3rd year Fresno City College student and is starting his third semester writing for The Rampage and his second semester...