Men's Soccer on a Winning Streak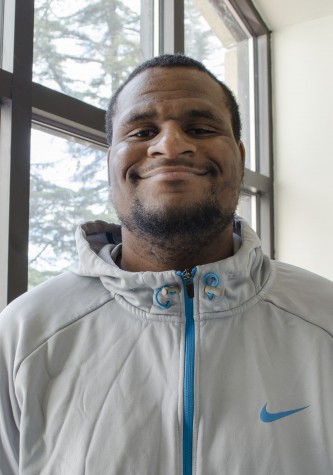 More stories from Keaundrey Clark
The Fresno City College men's soccer team is finally hitting their stride and on a five-game winning streak which was capped with a 2-0 win versus American River on Oct. 16 at the FCC Soccer Stadium.
Andres Rios's goal in the first minute lifted Fresno City College to a 1-0 lead against at ARC.
"This win versus American River allowed us to sweep the Big 8 conference this year," Head Coach Eric Solberg said.
In the the 73rd minute, the Rams were able to get a goal from sophomore midfielder Sergio Segura his sixth goal of the year.
"With hard work and practice, and the mentality we can win that has kept us motivated," Segura said. "Everyone has played with heart, played as a team."
The Rams also got great play from their goalkeeper Jon Pulido, who recorded his seventh clean sheet of the season.
During this win streak, they have outscored their opponents by 7 goals, only allowing 2 goals, a change that wasn't noticeable a few weeks ago especially with 22 freshmen on the team.
"I think some of our players hadn't adapted to the game of college, since we have a lot of freshmen," Segura said. "They had to get serious."
The team's leading goal scorer, freshman forward Jose Ramirez, has experienced this pressure to perform at an early stage in his career.
"High school was really easy to play at," Ramirez said. "So college has been a lot harder."
Having played 11 of their 17 games on the road, the Rams have a chance to play well together.
"We haven't lost since Sept. 25. At the core of that, we've played excellent defense," Solberg said. "It's allowed for this team to gain a lot of confidence."
About the Contributors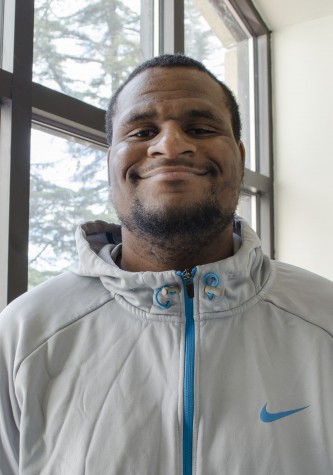 Keaundrey Clark, Sports Editor
Keaundrey is in his fifth semester at Fresno City College and at the Rampage. He's been the sports editor for a year. He was born January 10, 1993 and...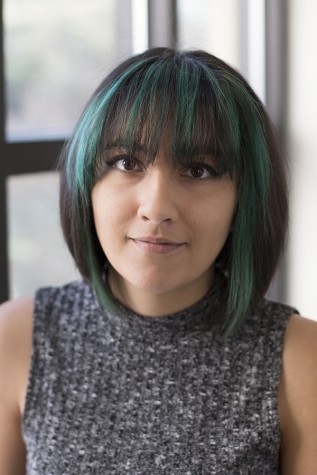 Daisy Rodriguez, Photo Editor
Born in Salinas, California, Daisy Rodriguez is majoring in journalism and will proceed to major in visual communications. She is a photographer of both...