What is There to do for Saint Patrick's Day?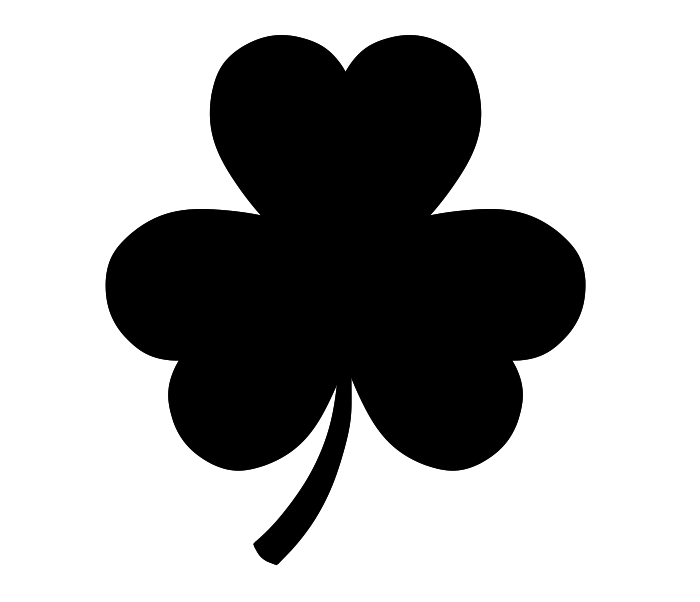 St. Patrick's Day falls on Tuesday, March 17 this year and students at Fresno City College aren't sure how to celebrate.
St. Patrick's Day is three things. It is a day to drink, to wear green, and to celebrate the passing of Saint Patrick.
Saint Patrick is credited with driving the snakes (or pagans) out of Ireland and establishing Christianity there. 
Saint Patrick passed away in the middle of the Catholic observance of lent. According to RTE.ie, the national public service media of Ireland, the fun drinking portion of St. Patrick's Day comes from an observed break from the Catholic lenten season.
The other two ways to celebrate, the green and pinching, comes from the theme of leprechauns. The story goes that leprechauns are said to pinch anyone who does not wear green.
So what is there to do on St. Patty's Day?
"Drink," or at least that's what Laura Barraza thinks the holiday is all about.
That response was expected, but now it just begs two questions of why exactly do we celebrate St. Patty's Day? And what is there to do —besides— drink on St. Patty's Day?
"Nothing," said Barraza, "I never do anything, not even wear green." 
"Or drink?"
"No, it's not my thing." 
Barraza decided not to celebrate, bordering protest of the holiday.
Maybe there isn't anything to do besides drink, pinch and wear green.
There is someone on campus going to celebrate the holiday. 
Catalina Alvarez Hernandez is a criminology major at FCC. She says, "I'm planning on decorating clover [shaped] cookies."
Cookies! No alcohol involved.  
She went on to say that she remembers a scavenger hunt for four-leafed clovers in years passed. 
She says she wants to recreate that one day.
"On St. Patty's Day I wear green and hang out with friends and family." said psychology major Elijah Ramos. "I don't really drink, but I do eat snacks and listen to music." 
"I don't do anything for Saint Patrick's but wear green but I don't even know why I wear green or why people pinch me"  said Rachelle Areyan, an anthropology major at FCC.  
"All I do on St. Patty's Day is wear green." said Lydia Molina, a business administration major.
According to folklore, you get pinched on St. Patrick's Day for not wearing green because green makes you invisible to leprechauns whom of which enjoy pinching. Thus, pinching is all in the spirit of acting like a leprechaun.
The answers received were mundane activities that can be accomplished on the day-to-day, including drinking. Aside from the baking and clover hunting, it seems that St. Patty's Day isn't so much a day to be celebrated, but rather just an excuse to drink for those who choose to take advantage of it. 
We may just have to embrace a future that does not include Saint Patrick's Day, at least as we know it.
About the Writer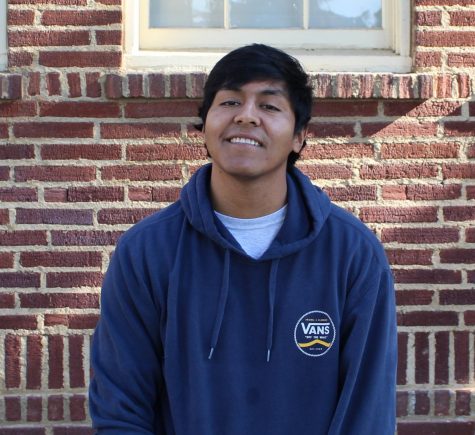 Luis Barreto, Reporter
Born in Tepic, Nayarit, Mexico and immigrating to the United States at just nine-months-old, 22-year-old Luis Barreto is now attending Fresno City College...