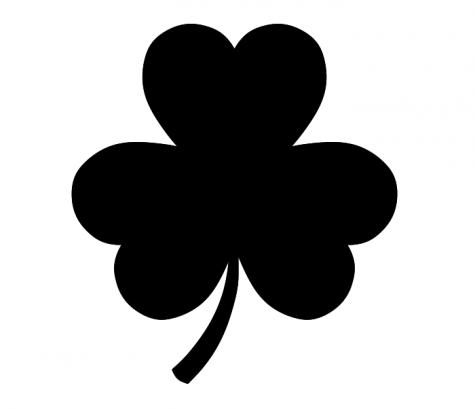 Story By: Luis Barreto, Reporter

March 11, 2020
St. Patrick's Day falls on Tuesday, March 17 this year and students at Fresno City College aren't sure how to celebrate. St. Patrick's Day is three things. It is a day to drink, to wear green, and to celebrate the passing of Saint Patrick. Saint Patrick is credited with driving the snakes (o...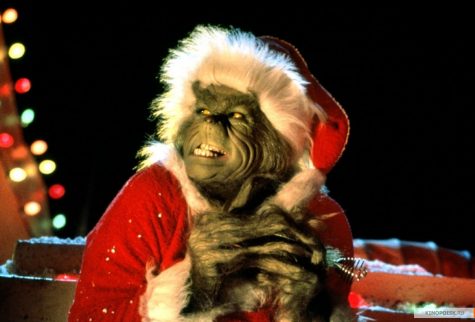 Story By: Samantha Domingo, News Editor

November 29, 2017
For most people, the holidays are associated with happiness, family, and a general sense of goodwill. That's great and all, but I hate it. To me, the holiday season and all of the cheer that comes along with it is a facade; it just isn't genuine or sincere. It's almost impossible to avoid holiday ch...