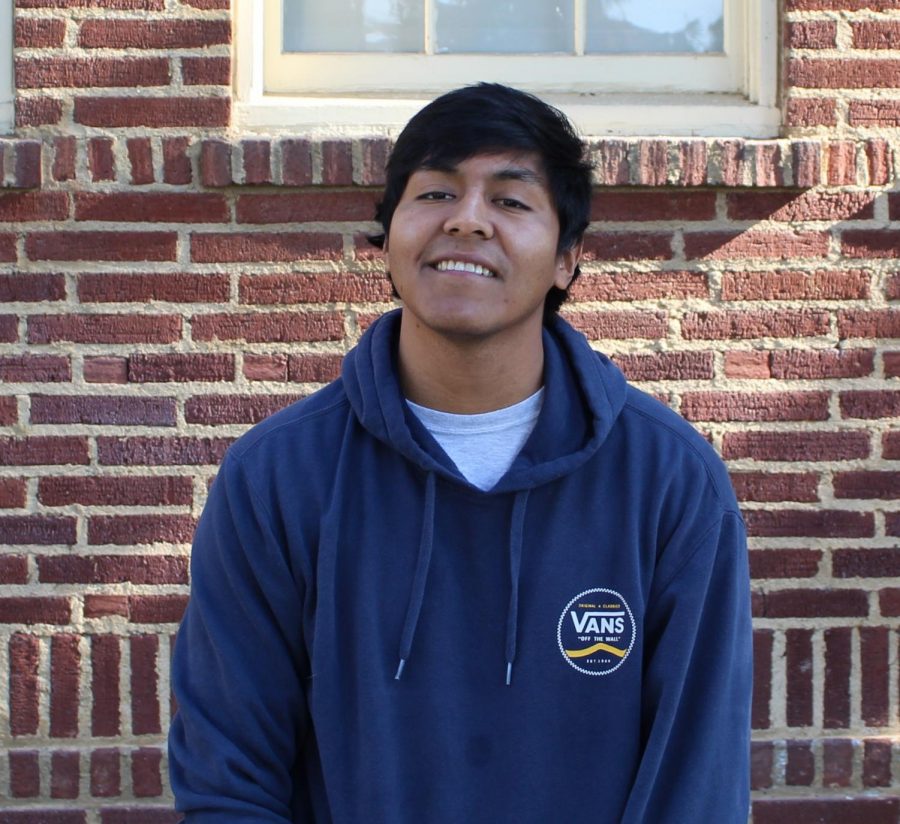 Born in Tepic, Nayarit, Mexico and immigrating to the United States at just nine-months-old, 22-year-old Luis Barreto is now attending Fresno City College where he is receiving his Associate degree in communications and transferring to a four-year with a media, communications, & journalism (MCJ) degree. 
Some interesting facts to note would be that he is a DACA recipient, which is what protects his allowance to work and attend college, he has also been volunteering at Fresno's American Indian Health Project (FAIHP) for almost five years and has applicable knowledge and skills in Adobe Suite programs such as Premiere Pro, Photoshop, InDesign, Lightroom, Acrobat, and other non-Adobe platforms such as FinalCut Pro and iMovie. 
He can also read piano music, played euphonium in his high school marching band as well as the concert band, and played trombone in the jazz band. 
Although his journalistic writing and photography needs to be brushed up on, he is more than happy to learn as he goes and gets the work done.
Luis Barreto, Reporter
Mar 12, 2020

Chaffetz Speaker's Forum

(Story/Media)

Mar 11, 2020

What is There to do for Saint Patrick's Day?

(Story)

Feb 27, 2020

The Legacy of Norman Mineta: A True Testament of American History

(Story)

Feb 03, 2020

There is No 'Perfect' Approach to Studying

(Story)