Community College Education — The Gift That Keeps on Giving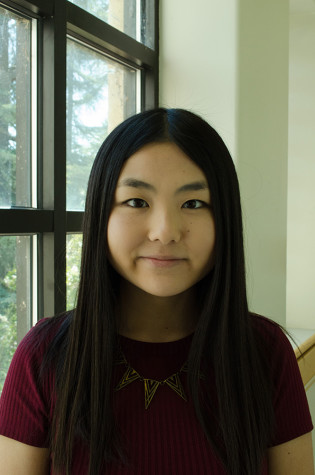 More stories from Chueyee Yang
In 2013, I was in high school, preparing to graduate and deciding where to attend college.
The thought of attending a community college only crossed my mind when I wondered if my family and I were going to be able to afford to pay the high prices of a university.
With no financial aid and an older sister attending college at the time, my family and I decided I should enroll myself at Fresno City College.
That was my last option, but the start of my community college journey. This is my fourth semester at FCC, and I used to mumble the phrase, "I go to FCC" because I was afraid of negative reactions.
Now, I've been through it all; negative reactions, dirty looks and more whenever I inform family and friends that I attend a community college. I let their negativity affect my attitude and was ashamed to see any benefits to my situation. I was rude, closed minded, and even arrogant, and I viewed community college as a place where only students who did not get accepted into a four-year college would attend.
However, after spending four semesters at FCC, I have learned to ignore the negative reputation that community colleges tend to have and have in fact learned to love it here.
I learned I wasn't thinking outside of the box or considering the pros of a community college. I am grateful for the opportunities I've been afforded here.
I know I am not alone. Between 2012 and 2013, 45 percent of undergraduate students were enrolled in a community college, according to the Community College Research Center.
Community colleges are perfect for a student who is deciding between multiple majors.
When I was deciding on my major, I never knew that I was going to be a mass communication/journalism major; in fact, I came to FCC as a nursing major, with a minor in business.
I came to the conclusion of becoming a mass communication/journalism major because FCC allowed me to explore classes outside of the required courses for the RN major.
When I enrolled in my first journalism class, I viewed it as just another class where I would obtain credits.
But if it weren't for the flexibility in community colleges that allow students to pick a variety of courses, students, including myself would not have the opportunity to explore other majors.
Students can also extend their learning experience by enrolling in more classes because of the reasonable price that community colleges offer. At FCC, it cost $46 per unit compared to over $2,000 for up to six units at California State University, Fresno, according to their website.
Attending FCC or other community colleges means students can save thousands of dollars each semester. The reasonable prices also allow students to use their money on other school supplies such as textbooks and perhaps a laptop.
During my semesters at FCC, I have also managed to get an internship. I worried that it would be difficult to balance school and a job, but I was worried for nothing.
Community colleges offer not only a wide variety of courses, but also a variety of time slots for classes. It was as easy as choosing a Monday, Wednesday and Friday schedule or a Tuesday and Thursday schedule.
When I registered for my spring 2015 course, I was able to create a schedule that would allow me to work, do homework, have a social life and more while getting an education.
My sister who attends a four-year college has difficulties creating a school schedule that allows her have free time to volunteer.
At times, my sister would end up staying at school from as early as 8:00 a.m. to 6:00 p.m. because that's as good a schedule as she can get.
I am grateful that community colleges are available for all students; this particular community college has allowed me to explore courses outside of my major at reasonable prices and flexible schedules.
Being a student at a community college has truly made me appreciate what they have to offer.
About the Writer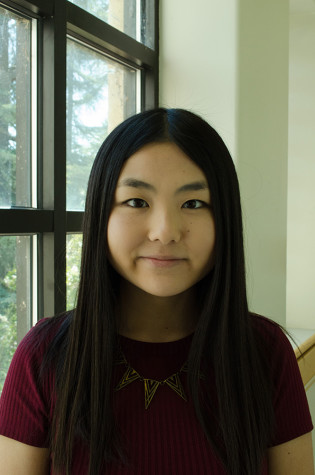 Chueyee Yang, News Editor
Chueyee Yang is a 19-year-old mass communication journalism major who is now attending her fourth semester at Fresno City College. Although she was born...