Letter to the Editor: James Demaree's Official Statement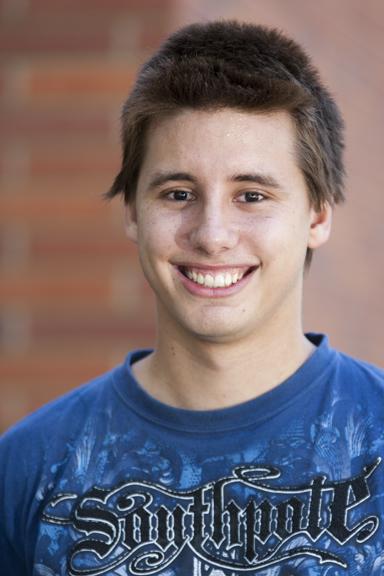 Hang on for a minute...we're trying to find some more stories you might like.
I believed in the goodness and the decency of people.  I believed that logic would win over ignorance.  I believed love would win over hate.  I was, at least in this instance, wrong.  It has hurt me, it has shaken me, and it has made me question the merits of my fellow man. If our student representatives are supposed to be the best and brightest, the future nation builders, entrepreneurs and policy makers I fear that soon America will be a place I do not recognize and do not care to be a part of.  The level of intolerance, ASG's blatant disregard for free speech and fairness is shocking.  It shows there is a fundamental sickness at least within Fresno City College.  And it pains me, because I love this college, it has given me opportunities that I could have never dreamed of.  I truly do not know what kind of people are serving the students. All I know is that they are not good people, all I know is that they are not truly serving us, All I know is I have at least momentarily lost my faith, and I truly do feel hopeless.