ASG Elections: Who Do You Want Representing You?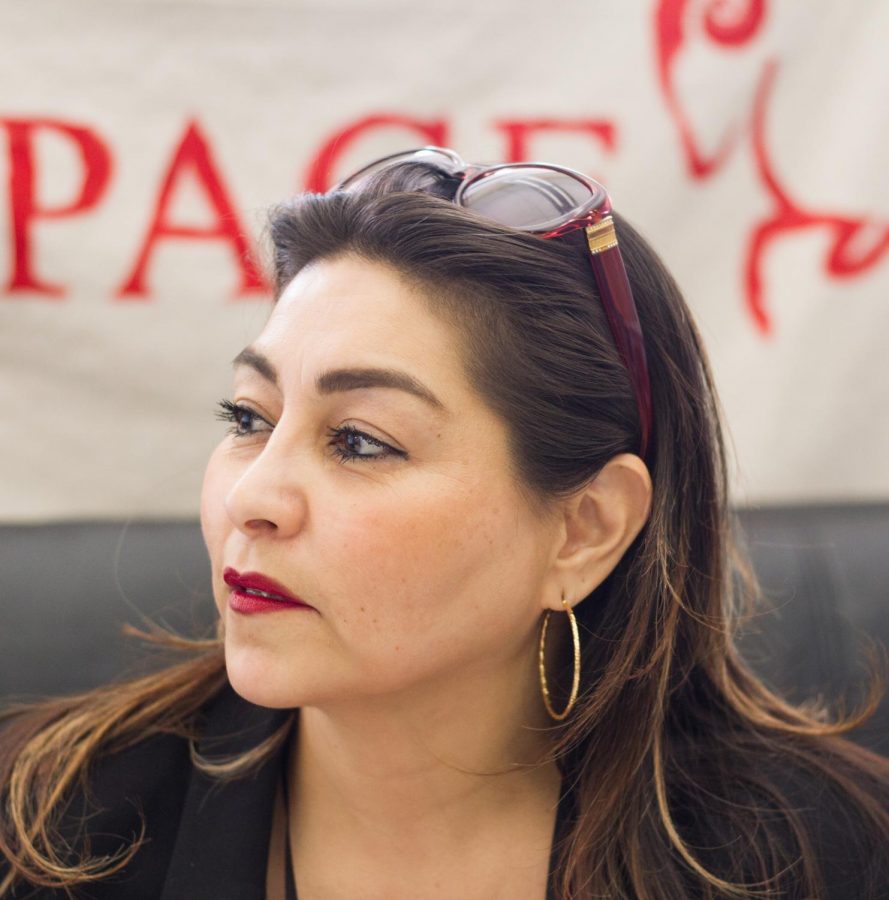 The ballot has been finalized and the candidates have begun campaigning.  It is election time for the Fresno City College Associated Student Government.
Voting for ASG positions will be open from April 30 through May 2.
Below is a list of who is running — from the next president to the senators — and why they believe they are the best options to lead the FCC student body.
Presidential Candidates:
With the ASG rotating presidents in and out of office rather frequently, the position comes with a stigma. Through this last election year: former ASG President Christopher Washington was sentenced to a year in jail for dissuading a witness and his vice president was appointed president only to resign shortly after. The next vice president, Marisol Valdivia, stepped up to the challenge, leading an ASG recently disgraced by high profile conflict and scandal. This election will be the first since former ASG President Washington where the presidential candidate will not run unopposed.
Marisol Valdivia, Business –
Marisol Valdivia, current president of the ASG, has decided to continue her journey as president by running in the fall 2019 election.
Valdivia, who has been a part of ASG for the last few semesters, began as a senator, moved to be the delegate, then a vice president, and now an appointed president.
Valdivia grew up in Salinas but moved out of state and around California before ending up in Fresno. As a single mother, she has overcome various obstacles and returned to college to set an example for her three daughters who are all University of California bound.
While being a parent, student, and ASG president, Valdivia has been forced to arrange her priorities. Currently, she is prioritizing her education as well as her position as ASG president.
"ASG is right up there with my education," Valdivia said. "At the same time, I am learning leadership skills and becoming stronger as a leader."
Reflecting on her position and her rise into the presidency, Valdivia commends the team that she is working with for being positive and moving in a strong direction.
"I feel that I stepped up into the position and took on that role in the condition that it was," she said. "We have made a drastic change and turn around. I have seen what could be done and how I can help."
She hopes to remain in the same position and has a list of items that she wishes to accomplish.  Valdivia said her motivation is simple — "I want to make a difference."
DeRon Walker, Computer Science –
DeRon Walker, computer science major, has been attending FCC since 2015.
Although he is a first time candidate for an ASG position, Walker is no stranger to the Associated Student Government.
The presidential candidate has attended ASG meetings and developed friendships with some of those in the organization, and has a good understanding of the important role that ASG plays in the life of the student body.
Along with being a full-time student, Walker works part-time at the student lounge.
He attributes his confidence to the interactions he has had with students and faculty as an employee in the lounge.
"I am happy that I finally have the courage to run for ASG president," Walker said. "I am a little disappointed that I did not run when the last ASG president [Christopher Washington] ran. They ran against nobody and practically won by default. I could have been the change that could have happened."
Walker added, "It is never too late."
Heading into elections with the hope of becoming the new ASG president, the candidate wants to be inclusive of all students and insists that ASG is not the only voice that matters. Rather, ASG is meant to replicate the voice of the entire student body and to achieve their desired goals.
Walker says his past will help him connect with students.
"I came from a very dysfunctional background.," Walker said. "Like many people of Fresno that deal with the local problem of drugs, my family had succumbed to that same fate."
The experience of seeing others face  the consequences of drugs pushed Walker in a positive direction that included education and the tenacious willingness to help others.
"I am just a loving and caring person, and I hope to share that through my ASG experience," said the presidential candidate. "That's what we need in ASG — someone who cares about other students and not just themselves."
Senate Candidates:
Alyssa Smith, Psychology –
"I think the fact that I actually went out to get signatures and applied makes me qualified," Smith said. "I want to promote more involvement. I am pretty responsible and could get a lot done."
Erika Tongol, Business Administration and Accounting –
"I have been in ASG since the fall of 2018. I am really passionate about helping other students and giving back to the campus," Tongol said.  "As I see the ASG work, I want to have more student body interaction and connection. Having someone that is passionate about the students will be helpful in the students having trust in the ASG and knowing that they are not taken for granted."
Armando Garcia, Psychology –
"Our voice really matters and so does our vote," Garcia said."My thing is that I care. I care where they stand right now and where their [the student body] hearts are leaning towards. We can really project that voice to the faculty and even the city of Fresno."
Treasurer Candidate:
Henry Evans, Sociology-
"I want to make sure that we reach our students better. I want to make a new pathway to move past what happened with the other [ASG] presidents. I am here. I am enthusiastic about it. I am here for them [the student body]. I care"
Trustee Candidate:
Fernanda Tortoledo, Kinesiology –
"I would fall under student representatives, [meaning] I would be representing the students. I believe my voice is very strong. I would be running alongside students. I would be hearing their voice and speaking out for them. I want everybody to feel comfortable on campus."
ICC Chair Candidate:
Bryan Macias, Business Management –
"I have been a part of ICC [The Inter-Club Council Club] all semester. I have experience in ICC and organize events and communicate with people. I want to see more events and more participation. The more people involved reflects upon students' well being. I want to see more people having fun. I am come as a new-comer, and not a lot of people may know me, but I feel it is important to have someone in this position who is qualified."
Communications Officer Candidate:
Shanwanda Davis, Business Administration –
The candidate could not be reached for a comment.
Vice President Candidate – Vacant
About the Contributors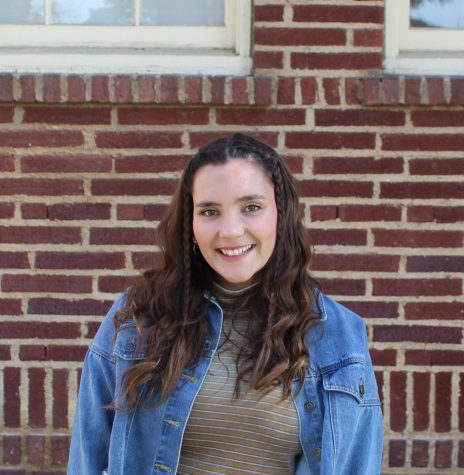 Hannah Lanier, News Editor
Hannah Lanier is the 20 year old New Editor and reporter for the Rampage at Fresno City College. Born and raised in Fresno, California, Lanier is the youngest...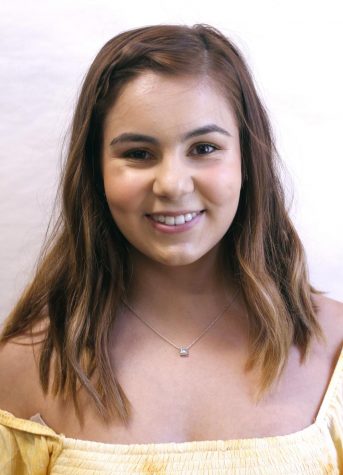 Leticia Leal, Multimedia Editor
Leticia Leal, 19, is a fourth semester student at Fresno City College. She was born in Fresno and travels to Los Angeles often to visit her family. This...