Table Takes #12: Back-Back-Back-Back-Back Again
Hang on for a minute...we're trying to find some more stories you might like.
Fresh from a two (three??) week hiatus, Table Takes is back and better than ever. Ya boys are talking the untimely death of Mac Miller, the fascinating and frustrating tendencies of clickbait journalism, and that anonymous New York Times op-ed about Trump being a bad boss.
Plus, Ram pitches you his brand new podcast idea, and Tommy gets a little personal about his mental health situation. Let's talk about growth!
Tommy Tribble is the Editor-in-Chief of The Rampage, and you can find him on Twitter, Instagram, and Medium @tomiiwrites and Ram Reyes is the Art Director of The Rampage and can be found on Twitter and Instagram @_ramuel and on Medium @ramuelreyes.
Got any hot takes? Use #TableTakes on twitter or email us at [email protected] and they might just be featured on next week's episode!
The intro theme song is "moon chillin" by epsilon not.

About the Writers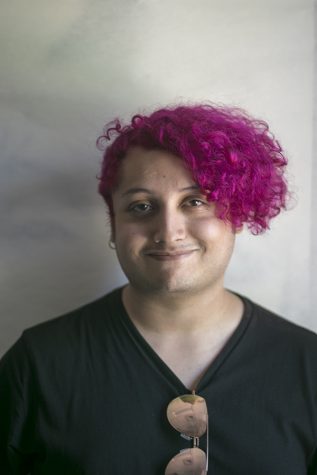 Tommy Tribble, Editor-in-Chief
Tommy Tribble is the 24-year-old editor-in-chief of The Rampage, formerly the opinion editor. Tommy is an English major, a writer, an aspiring novelist, and a Capricorn. He's talented, or whatever, but mostly he's just tired. Tommy's passion in life is storytelling. He always imagined that passion would take shape as the dragons and swords of...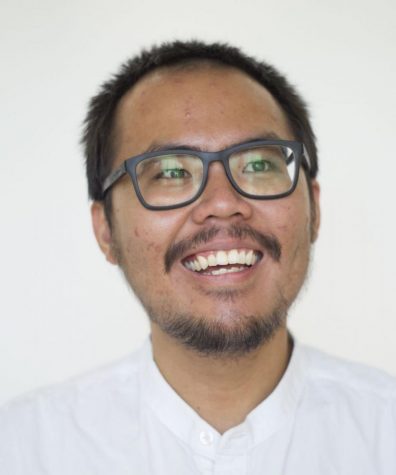 Ram Reyes, Art Director
Ramuel Reyes is a 23-year-old, currently living in Fresno, California. He was born in Lucena City, Philippines. After living five years in the United Arab Emirates, his family moved to Warwick, Rhode Island in 2007. They moved the following year to Fresno, where they lived ever since. Ram is pursuing journalism, with a focus on...