Parking Woes Plague FCC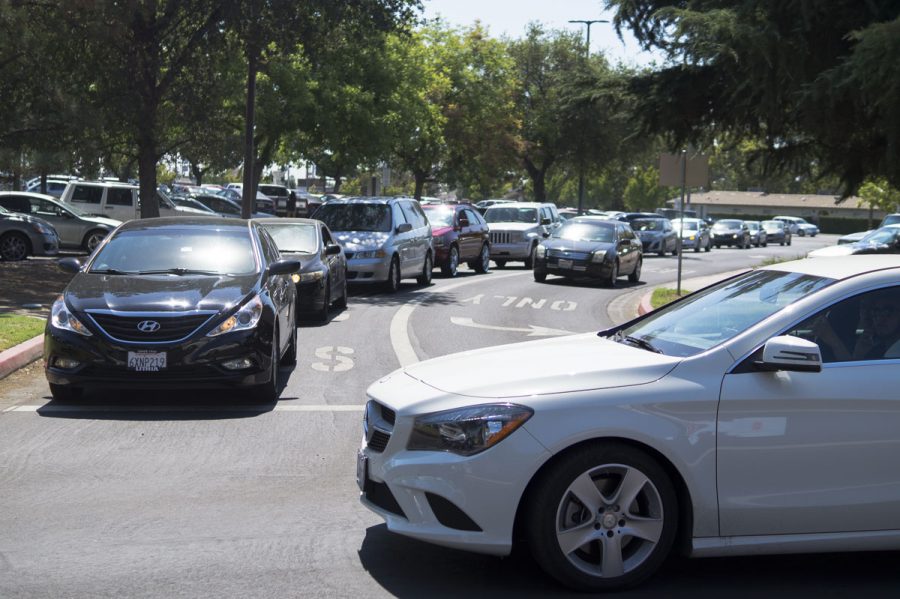 Story By: Sarah N. Chavez, Reporter
August 29, 2018
Beep! Beep!
Parking at Fresno City College is hectic. With over 30,000 students and limited parking spaces, finding one may take longer than expected.
College administrators recommend arriving approximately 45 minutes early, but that may not even be enough time.
"It definitely needs a little fixing," said Kirandeep Kaur, a theatre tech major.
William MacDonald, a freshman at FCC, said he believes that taking advantage of the free bus pass would help students save the time and gas. Bus passes are available in the student lounge free of charge, with the purchase of your student ID.
"I didn't realize how bad it [parking] was until the first day when it took me almost an hour and a half to find a spot and almost made me late to my first class," MacDonald said. "I just take the bus now because it's just easier, plus I'm not spending nearly as much on gas."
Kaur said the college should invest in more parking spaces so that the parking lots won't be as congested.
"I have to get up super early just so I can get a spot, and I feel that that's ridiculous," she said. "More parking spots should be created, perhaps a little ways away where one can take a shuttle."