Canvas Training, Familiarity Growing Ahead of Spring Transition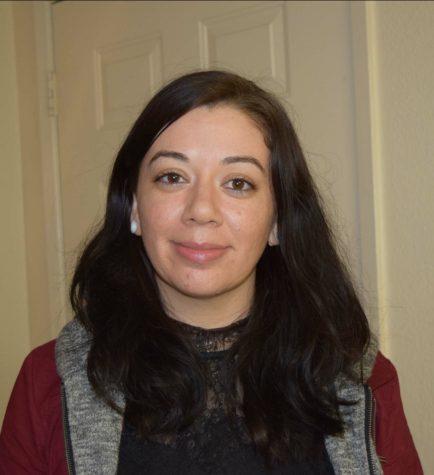 More stories from Ashleigh Panoo
With the shift from Blackboard to Canvas in spring 2017 semester, the State Center Community College District is offering numerous training sessions to get instructors ready for the transition before the fall semester ends.
Instructors from across the district gathered at the district's Herndon campus on Oct. 23 to learn how to successfully make the transition from Blackboard to Canvas.
Sheila Martin, instructor of business and technology at Fresno City College, who was on-hand as a trainer for other instructors, said she has been working with Canvas since summer 2015.
"It is so much better than Blackboard," Martin said. "So much easier to use [and] less complex."
Martin will have four classes in the spring — two online and two face-to-face — and she plans to use Canvas for all of them. She said the simplicity of the program makes it worth going through all the training.
"The first time you use it, it's a little different," Martin said. "But after you know what you're doing in Canvas, it's so much easier. I've had nothing but good [feedback]."
Linda Vang, a sociology instructor at FCC, agrees with Martin. Vang was one of the first instructors to operate in the Online Education Initiative program; she has been using the new learning management system for two years.  
Adjusting dates and assignments and exporting course content to the next semester classes have all become easier with Canvas, Vang said.
The OEI pilot program aims to link online courses at all of California's 113 community colleges together onto one platform. The program will ultimately make it easier for students to register for the classes they need by opening up online courses at other community colleges for enrollment.
FCC is one of only eight colleges in the state to be part of the OEI pilot program, which will offer students at FCC seats into other pilot college's online courses.
There will be five seats open in each class for students from other colleges in the state, according to David Childers, coordinator for the District Title V Grant Project.
Childers said when FCC students register for the spring semester, they will have a chance to register for other pilot school's courses such as English, psychology, history, geography, sociology, philosophy and administration of justice.
FCC will offer seats in English 1A, Sociology 1A and Geography 2 during the pilot session.
"Students and faculty overwhelmingly liked Canvas better," Childers said. "That led to our district deciding to switch everyone."
Childers said there has been very little push-back from instructors or students regarding the switch.
"Most of the faculty we helped since last summer are really excited about Canvas," Childers said, adding that some faculty even made the switch this semester. He says that is a positive sign.
Childers said, "They liked canvas so much they were willing to jump in a semester before they had to."
About the Contributor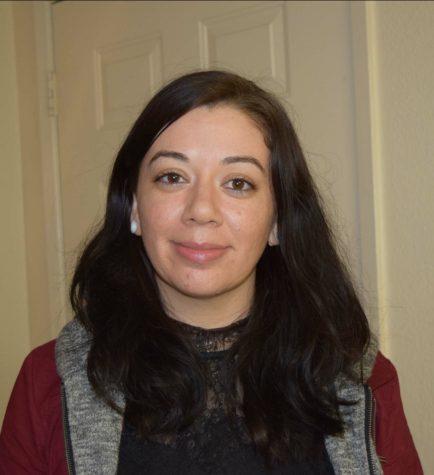 Ashleigh Panoo, Editor-in-Chief
Ashleigh Panoo, 28, is in her fifth semester at The Rampage and her third semester as editor-in-chief. She also works part-time as a student writer at...