Train Kills Man Near Campus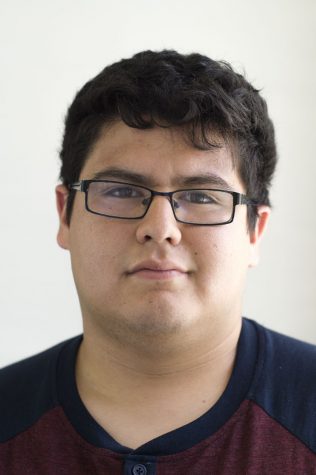 More stories from Larry Valenzuela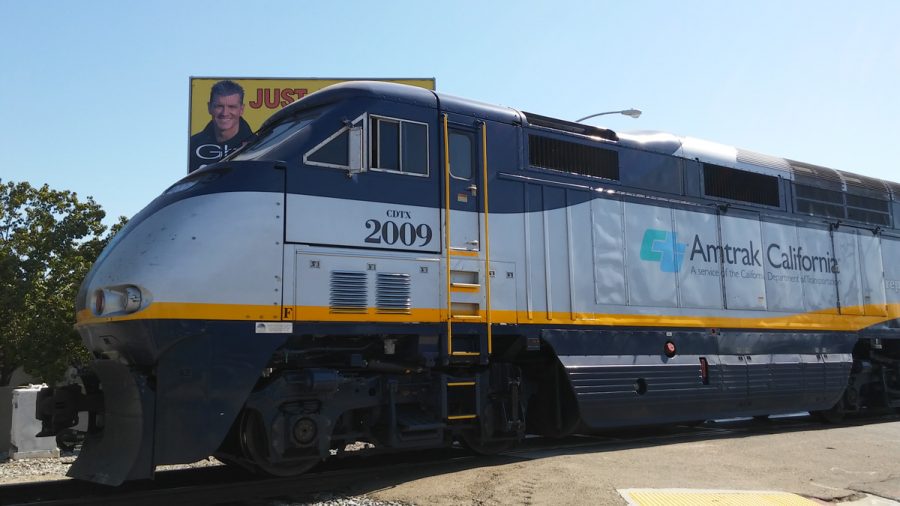 A man in his 30s was killed Tuesday after being struck by an Amtrak train near Fresno City College.
Lt. Joe Gomez said officers went to the corner of Blackstone and McKinley avenues around 9:30 a.m. after receiving calls of a man, possibly on drugs, approaching cars and creating a scene.
The officers found the man in the Valero gas station parking lot but he walked away when he was approached by officers. The officers kept their distance, Gomez said and watched as the man crossed the street.
As he approached the tracks, the man got into an argument with a person nearby. The officers began walking over when they saw the man bend down onto the tracks as an Amtrak was approaching south. The man was struck and died at the scene, Gomez said.
The man was not identified Tuesday.