New ASG President Wants to Bridge Gap between ASG and Students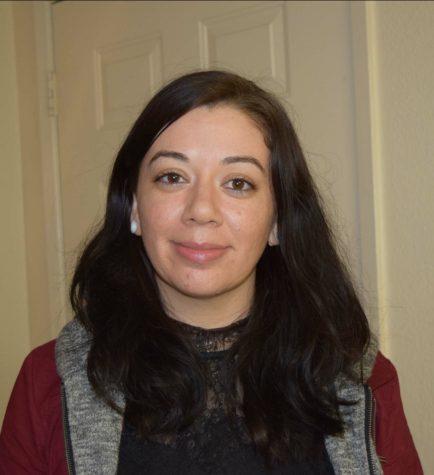 More stories from Ashleigh Panoo
The pressure is on for Kou Xiong as he takes his place as the new Associated Student Government president at Fresno City College.
But Xiong is no rookie. Years of experience as well as a knack for balancing home, work and school life have led him to the position.
On top of his presidential duties and classes at FCC, Xiong also works at Kohls and is raising his 13-year-old nephew. When Xiong, a child development major, graduates, he will be the first of his 13 siblings, ranging in age from 18 to 30, to earn a college degree.
If all of this balancing stresses Xiong, he doesn't show it. "Time-management is something that I do really well," he said, smiling.
The road to ASG presidency started at Duncan Polytechnical High School, where Xiong graduated in 2012. He was class president for two years in a row, and vice president for one. When he began college, he longed for the camaraderie he felt during those years as president, when students would come together on Fridays for events.
Fast-forward to his current position and Xiong envisions taking that camaraderie to the college-level by holding town hall meetings and getting members of the ASG out more to show their faces on campus. He wants to get students involved in the issues affecting them.
Before his presidency, Xiong was also involved in the Hmong American Student Association at Fresno City College for a year. As an Inter Club Council representative, Xiong only had a one-year term in that position, but he longed to stay another. "I loved the job," he says. "I really enjoyed working with the clubs and with the students on campus."
Xiong shadowed the president during his term, and ran for president of the Inter Club Council the next election year, and won. He said, "I thought I could do something more than just go to school, go home and to work."
After being involved in ASG last year, he decided to run for president.
Xiong says he has an enthusiastic group of students in ASG this year, which makes him excited about the potential. One of his main focuses, he says, is student involvement and safety.
He said that not enough students are aware of the role of student government, which he describes as being about representing students to the district. Xiong explains, "We're here to make sure the campus, faculty, administration and the students here are cohesive."
Xiong says he wants to show his face and be accessible to students. "Even if you have issues at home, we want to hear your story," he says. "We're here to help students."
He also would like to see more police presence in parking lots, so students feel safer. He doesn't want a repeat of last semester when a student was assaulted in broad daylight.
Xiong also feels the voter turnout needs to be addressed. "There were less than 150 students that voted last year," he explains. "And there were 22,000 students on campus."
If there is anyone willing to go the extra mile, it's Xiong.
As the legal guardian to his nephew, he knows there is always someone depending on him. After social services reached out looking for somewhere the boy could go, Xiong, who was just 18 at the time, was the one who stepped up to take care of him.
Becoming a guardian has changed the way Xiong thinks. "It's no longer just about me," he says. "When I go out to buy clothes, school supplies and food, I have to think about his needs."
He contends it has made him more responsible because he doesn't get to go out whenever he wants anymore — he has someone who needs him at home.
After being at FCC for four years, Xiong acknowledges it's time to go. This will be his last year, he says, but he hopes to leave a legacy both at the college and in his own life.
Xiong said, "I want to be remembered as the one that bridged that gap between [the] student population and our association here."
About the Contributors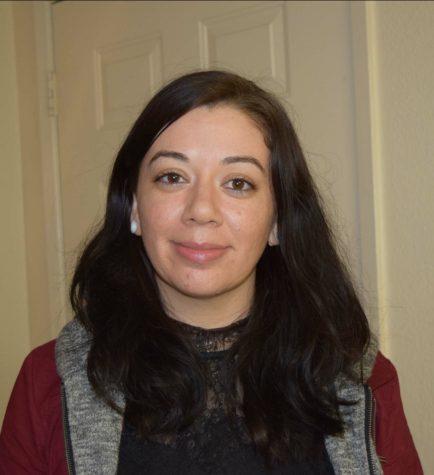 Ashleigh Panoo, Editor-in-Chief
Ashleigh Panoo, 28, is in her fifth semester at The Rampage and her third semester as editor-in-chief. She also works part-time as a student writer at...