Two students nab alleged campus bike thief, become heroes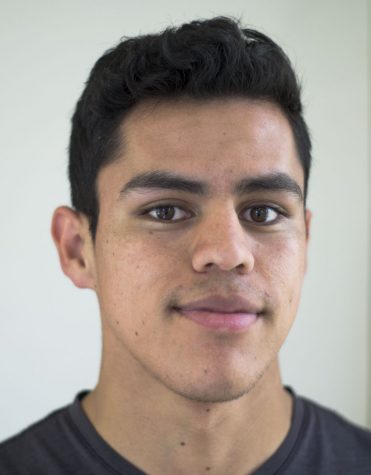 More stories from Cresencio Rodriguez
Two Fresno City College students are being hailed as heroes after helping nab a man suspected of stealing a bicycle from campus.
Around 9:45 a.m. Friday, State Center Community College District Police Sgt. Pat Jackson said FCC student Christopher Lander was walking in the shady walkway between the Math and Science Building and the college theater when he noticed a man sitting at a bench near the bike racks.
Lander explained the man sat on the bench with a bicycle placed on his lap and what looked like a bolt cutter wrapped in a rag, according to Jackson.
When that sight didn't sit well with Lander, Jackson said the student continued walking but slowly turned around to observe the suspicious man. When he turned around, he noticed the man in the process of cutting the cable off a parked bicycle at the bike rack, Jackson said.
Seeing this, the student yelled at the suspect who then quickly fled on the bike he had appeared to have just stolen. A chase ensued between the suspect, who was not a student according to Sgt. Jackson, and Lander, who had jumped on the bike that previously sat on the man's lap. The two headed toward parking lot E and eventually made it off campus.
As the alleged burglar was chased, another student identified by Sgt. Jackson as Brandon Aguilar noticed the hunt and joined in.
Jackson said Aguilar was the first to flag Fresno police to report the suspect. Police captured the man, who appeared to be homeless, at the intersection of Hedges Avenue and Mariposa Street, southeast of the campus.
"It's not very often you have a good citizen," Jackson said.
The bike belonged to student Mario Martinez, Jackson said. When the suspect was arrested, the bicycles were taken away.
Jackson praised Lander and Aguilar for taking the time to help out a fellow student.
At the end of the day, Jackson said, "the right thing to do is always right."
The Rampage could not reach the three students Friday.
About the Contributor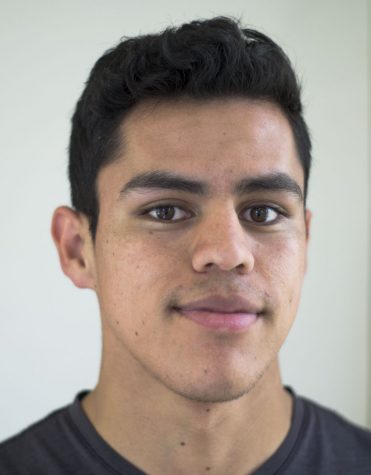 Cresencio Rodriguez, Editor-in-Chief
Cresencio Rodriguez-Delgado has led the Rampage for four semesters as the Editor in Chief. Cresencio joined the Rampage on January 12, 2014 and has reported...