Fresno City College sees frequent theft since start of semester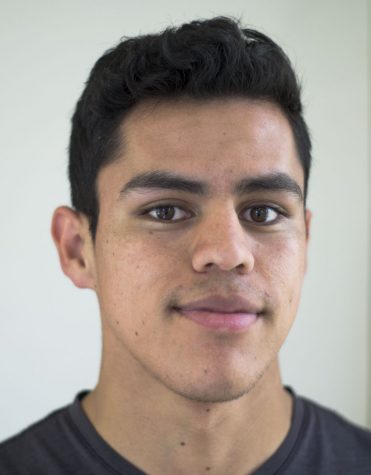 More stories from Cresencio Rodriguez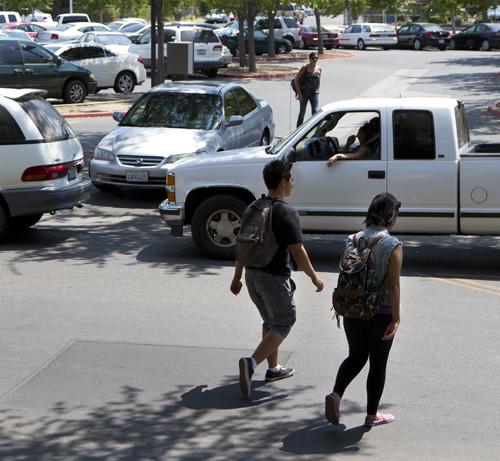 A string of burglaries or attempted break-ins were discovered on the campus, forcing Fresno City College administrators to push for an increase in security measures.
Fine, Performing and Communication Arts division Dean Neil Vanderpool said Thursday in an email to division faculty that around $5,000 in equipment has been lost, adding in another couple thousand for damages to campus buildings.
Vanderpool said he believes the theft occurred around Saturday or Sunday, but no reports were taken those days by State Center Community College District Police, according to their daily call log. The biggest loss, he said, was done in the college's Music Speech building's recording studio. An attempted break-in was discovered in the college theater's lighting booth and damage and theft were reported in the Old Administration Building auditorium and OAB 251, Vanderpool said.
A police department report for Monday noted four theft or burglary incidents on campus; A "grand theft" report was taken for the Music Speech building's room 131 and a similar report was taken for the Math and Science Building the same day. The following day, Tuesday, another burglary report was taken from room 131, according to SCCCD police. A police report on Wednesday showed more theft had occurred in the OAB auditorium.
Smaller cases of theft have sprung across the campus and parking lots, where four cases of vehicle burglary were reported Aug. 18, according to police reports.
Vanderpool urged faculty Thursday to take up stronger security measures to prevent theft on campus, emphasizing security of personal belongings and spaces like classrooms and offices.
To prevent further break-ins, he advised faculty to close and lock any door that may be open or unlocked.
The Fine, Performing and Communication Arts division can not afford these losses, Vanderpool said.