City of Fresno to Announce "Collegian Day" in honor of Fresno State's Student Newspaper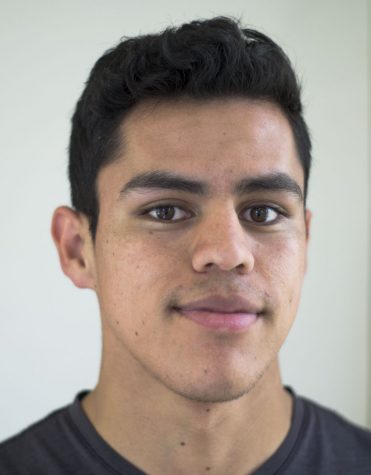 More stories from Cresencio Rodriguez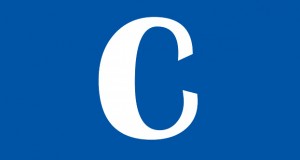 The student-run newspaper at Fresno State will have its day, the university's College of Arts and Humanities said.
The Fresno City Council is scheduled to honor The Collegian newspaper by proclaiming April 28 as "Collegian Day" in the city. The proclamation is set for 1:30 p.m. during the city council meeting.  
The Collegian was chosen after impressive wins at state and national conferences, where they took first place for best website for the first time since 2006-2007.
The newspaper bested schools like University of California at Los Angeles and University of Southern California.
"I think they were as surprised as we were when The Collegian was announced," Troy Pope, editor in chief at The Collegian said.
Aside from best website, The Collegian took home 13 awards during the California College Media Association awards banquet in Studio City, California.
The award for best in show at the Associate Collegiate Press conference was also given to The Collegian — it has never won this award. For this award, the newspaper went against schools from across the nation.
The Collegian has served the Fresno State community since 1922.
About the Contributor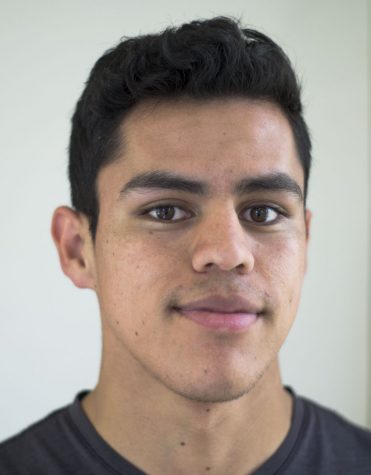 Cresencio Rodriguez, Editor-in-Chief
Cresencio Rodriguez-Delgado has led the Rampage for four semesters as the Editor in Chief. Cresencio joined the Rampage on January 12, 2014 and has reported...