Drunk driver arrested for crashing truck that caught fire east of Fresno City College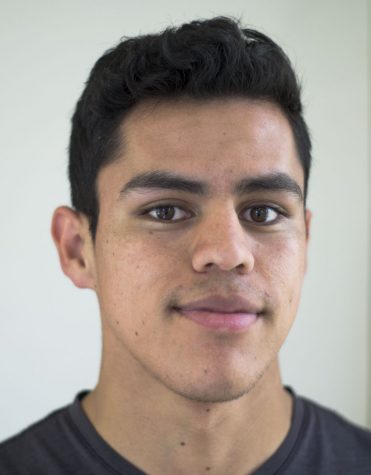 More stories from Cresencio Rodriguez
A man is in custody after he crashed his truck into a telephone pole east of Fresno City College near Ratcliffe Stadium Thursday, Lt. Joe Gomez said.
Gomez said the man, who was only identified as a 37-year-old White male had a 2.1 blood alcohol content level when he crashed at the intersection of University and Effie avenues around 4 p.m.
Police began chasing the man a couple of blocks south of where he crashed his truck.
Gomez said a police officer in a motorcycle spotted the reckless driver driving erratically through city streets and began chasing the man.
The truck was also wanted in a hit-and-run in northeast Fresno. Police said the man hit a woman but she has not been located.
After crashing, the man escaped the truck when it caught fire from hazardous materials he was carrying.
Gomez said the driver was bloody when officers caught him as he tried to run away.
"I don't know if it was from the crash," Gomez said. "It looks like he jumped barbed wire fences."
The man was taken to the hospital but Gomez said he will be charged for the hit and run and evading officers. Gomez said he will also likely be charged with driving under the influence.
An FCC baseball game was in progress at the time of the crash. Police evacuated the area of the crash when the truck spilled chemical contents it was carrying.
The spilled chemicals ignited the fire and firefighters put it out after it kept on reigniting, Gomez said.
Gomez said, "There is no danger now."
About the Contributors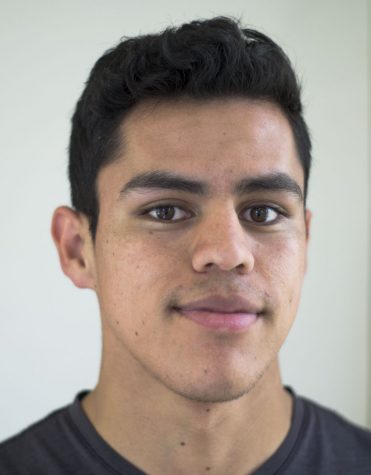 Cresencio Rodriguez, Editor-in-Chief
Cresencio Rodriguez-Delgado has led the Rampage for four semesters as the Editor in Chief. Cresencio joined the Rampage on January 12, 2014 and has reported...