Students Outraged After Parking Lot Assault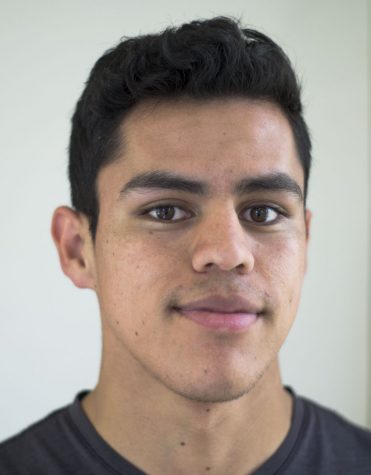 More stories from Cresencio Rodriguez
When word got out that a Fresno City College student was attacked in parking lot D on the south end of campus, students quickly took to social media to express anger and concern.
According to a bulletin issued by the State Center Community College District police, a male student was approached by two Hispanic males who demanded his backpack in the early morning of April 12.
When the student refused, the men struck him in the face with closed fists. The student managed to fight back, but the suspects got away.
At first, FCC students who read the Rampage's posts of the incident on social media expressed concern.
"I'm going to literally start carrying my stun gun with me from now on," wrote Facebook user, Joshin Gomez.
"Great!" Sarah Parsalakis wrote on Facebook. "More of a reason to be scared to go to school."
Facebook user, Hannah Noble, offered up her own solution. "Put more cops on campus to keep [students] safe."
According to police, the suspects were last seen heading east on McKinley Avenue that morning.
One suspect is described as a Hispanic male in his 20s, 5 feet 10 inches. He was seen wearing a black baseball cap, black shirt and black jeans.
The second suspect is also described as a Hispanic male in his 20s, 5 feet 8 inches. He was wearing a black and gray sweatshirt and dark colored jeans.
After the incident, it took the SCCCD authorities several hours to email students about the attack. Facebook user Jennifer Stroman Goosey expressed disappointment.
"It would have been nice if the [expletive] officials would have text messaged right after it happened," Goosey wrote.
In the alert sent to students' emails, police said they were concerned for the safety of students because this incident occurred on campus.
The police bulletin urged students, faculty and staff to be aware of their surroundings as they walk to their vehicles.
"Escort" services for anyone wishing to have a member of the police department walk them to their vehicle are available, police said.
One Facebook user, Keiko Janelle, said, "This is why we walk together."
About the Contributors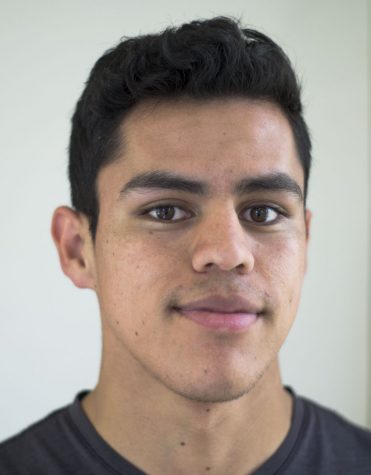 Cresencio Rodriguez, Editor-in-Chief
Cresencio Rodriguez-Delgado has led the Rampage for four semesters as the Editor in Chief. Cresencio joined the Rampage on January 12, 2014 and has reported...