Summer and fall registration opens soon. Are you ready?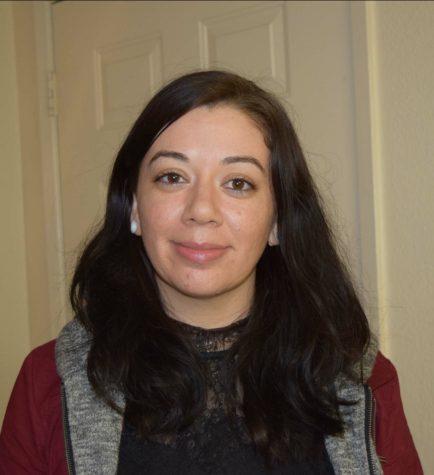 More stories from Ashleigh Panoo
Students can expect an email notifying them about summer and fall 2016 class registration any time now.
According to Fresno City College Admissions and Records, an email will go out to all students on March 18 containing a registration date for the upcoming class sessions.
Athletes and EOPS students will get priority registration when the first round of registration opens.
EOPS/CARE Advisor Ernie Garcia said priority registration has its benefits and encourages qualified students to take advantage of it.
"I usually get my classes on the registration date because I think I have a better opportunity to get the classes I want," said FCC student Esmeralda Robles.
Robles said she usually tends to get an unpleasant schedule because she waits too long to register.
"I had afternoon classes, and only one each day because I couldn't find any open classes that were near the same time," Robles said.
Students can visit a counselor for advice and appointments can be made through the college website.
FCC student Jesus Robles said that seeing a counselor helped him make wise class choices.
"The counselor gave me a clear path to what I should and should not do," Robles said. "She really did help me plan it out."
Although Robles has his classes planned out, like many students, he said he won't register for classes until closer to the  fall semester for one reason.
"I just don't know my work schedule until then," Robles said.
Students like Jim Allen, criminology major, won't let their work schedule interfere with their education.
"If you wait too long, the classes get filled," Allen said. "Then you get put on a waitlist and [just] hope you can get in the class."
About the Contributor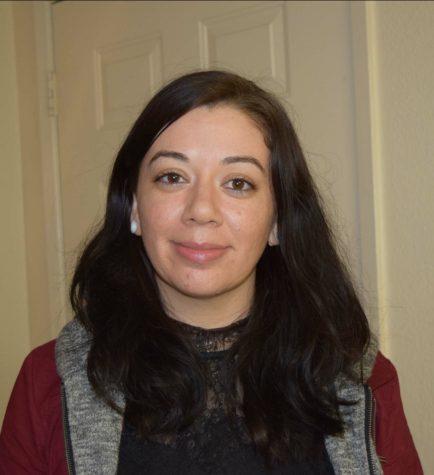 Ashleigh Panoo, Editor-in-Chief
Ashleigh Panoo, 28, is in her fifth semester at The Rampage and her third semester as editor-in-chief. She also works part-time as a student writer at...