Youthbuild Movement Gives Second Chances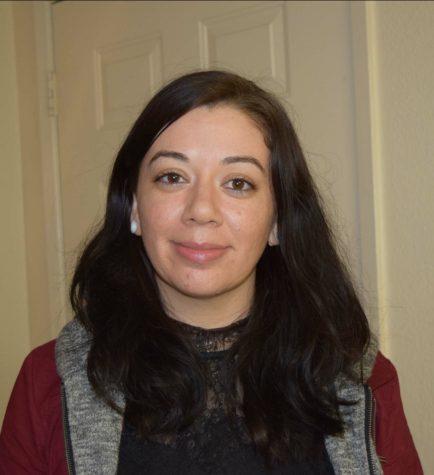 More stories from Ashleigh Panoo
Youthbuild Fresno is giving students a second chance to get their high school diploma and take college courses.
The program, which is run under the auspices of the Local Conservation Corps., focuses on giving young adults, ages 18-25, the resources they need to get an education and a job.
There are currently 15 YouthBuild students attending Fresno City College, according to YouthBuild program manager, Caroline Garcia, who has been with YouthBuild Fresno for 10 years. Garcia said that Fresno has a need for programs such as YouthBuild and the Local Conservation Corps.
"Fresno has a history, unfortunately, of disconnected youth that don't fit into the traditional educational setting," Garcia said. "This gives them a foundation for them to be reached so that they can re engage."
YouthBuild, which just celebrated its 20th year in Fresno in October 2015 offers its members campus tours of FCC a few times a year as well as the college's placement tests and counseling at the Local Conservation Corps building in Southwest Fresno. Participants are also encouraged to take part in projects, such as housing construction for Habitat for Humanity and a water well project.
In addition, the YouthBuild program offers a charter high school for students ages 18-25 as well as two on-site college courses. Brian Nelson, an instructor at FCC, teaches DC Fundamentals of Electronics at the YouthBuild site as well as other electrical wiring courses on the FCC campus.
Nationally, the rate of YouthBuild enrollees without a high school education is 92 percent, with 81 percent earning their degree after completing the program, according to statistics from youthbuild.org.
"Many feel like they don't even belong in college," said Garcia. "It's not just about the classes, it's [about] getting them familiar with college."
About the Contributor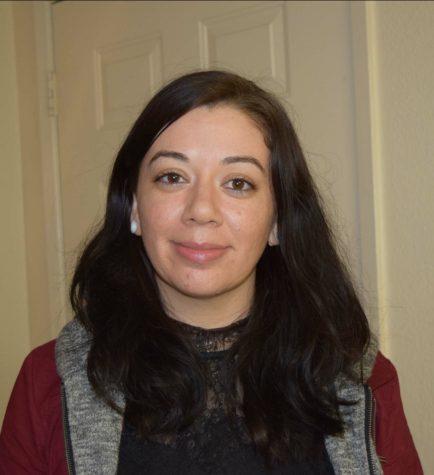 Ashleigh Panoo, Editor-in-Chief
Ashleigh Panoo, 28, is in her fifth semester at The Rampage and her third semester as editor-in-chief. She also works part-time as a student writer at...