Board of Trustees Appoints Two to Interim Positions at Fresno City College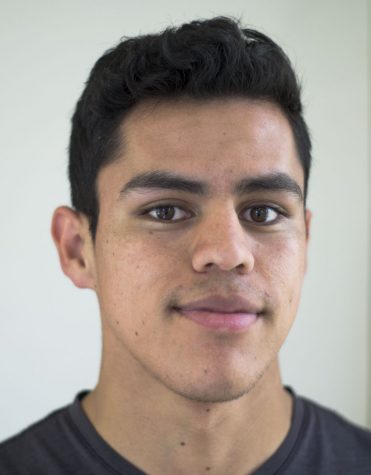 More stories from Cresencio Rodriguez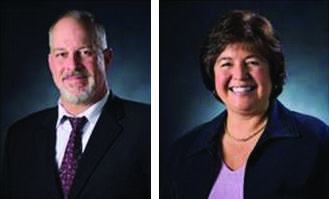 The State Center Community College Board of Trustees approved the appointment for two interim positions at Fresno City College at their monthly meeting on Tuesday.
Sean Henderson, formerly the director of students activities, will now be serving as interim dean of student services at the college.
Henderson has held his former position for eight years and previously held the position of interim director of CalWORKs and MERC at the college for one year in 2006.
Prior to that position Mr. Henderson was the Coordinator of the FCC Employment Resource Center for nine years.
The board also approved the appointment of Lydia Anderson to the position of interim dean of instruction for the FCC business division.
Anderson has been an instructor in the business division at FCC for 18 years. During her tenure she has served as Department Chair on two separate occasions.
Anderson also served as an adjunct professor at California State University, Fresno, for eight years.
FCC Interim President Cynthia Azari congratulated both Henderson and Anderson in an email to faculty.
She said, "please join me in congratulating [Henderson] and [Anderson] in their new roles at FCC."
About the Contributor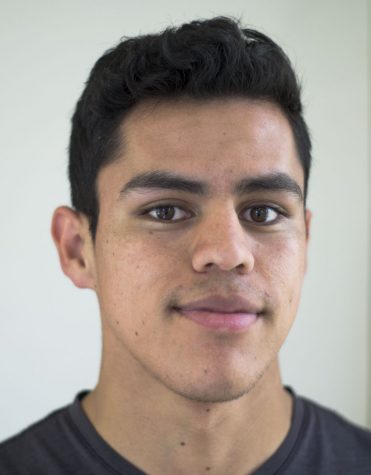 Cresencio Rodriguez, Editor-in-Chief
Cresencio Rodriguez-Delgado has led the Rampage for four semesters as the Editor in Chief. Cresencio joined the Rampage on January 12, 2014 and has reported...