Freshmen Give First Impressions of College Life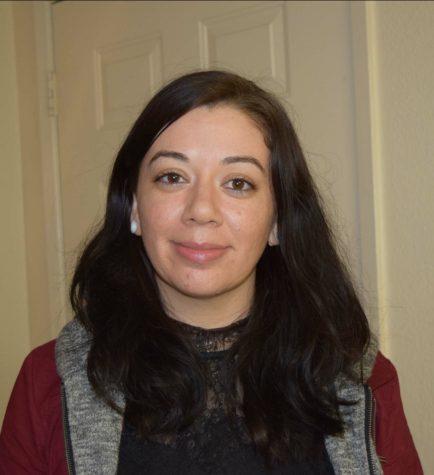 More stories from Ashleigh Panoo
A new semester at Fresno City College means new classes and new books.
Alison Zepeda, a 21-year-old art major, is buying her only book at the campus bookstore this year.
In the past, Zepeda purchased her books online and says has never been to the bookstores near campus.
But for Zepeda, buying books and where she buys them from depends largely on the price.
"If I can get it at a better price online or somewhere else, then I will," says Zepeda.
At the beginning of each semester students can always expect to see a long line trailing out of the campus bookstore to the end of the building.
Although there are many ways students can purchase textbooks, many students still use the campus bookstore.
Sandra Saucedo, a 22-year-old English major, is renting her books this year.
"I went online to look for books but none of them were as cheap as the ones being rented at the bookstore," Saucedo says. "So far I've spent about $115 and I still have to spend about another $150 on another textbook."
Other students are using the Internet to buy their books, and to look for possibly cheaper prices than the bookstore has on their more expensive books.
Devin Vongehr, 24, is looking in all places to buy his books.
"Right now there's a super long line. I haven't even been in there. I want a notebook," Vongehr said.
Vongehr says he is planning to use the Pearson website to purchase his $70 textbook straight from the publisher, and he will purchase the others at the bookstore.
FCC also uses their textbook buyback program to give students a helping hand when purchasing their textbooks.
According the FCC website, during the first and last week of each semester, "if your book is needed by the FCC Bookstore for the upcoming semester, you will be offered half of the used price whether you bought it new or used."
Zepeda says she has thought about using the program before, but hasn't.
"I don't really know the details of it other than they buy back the books," she says.
Saucedo says that she's heard of the program but is not usually satisfied with the offers.
"It's not that great. A book that costs $100, they can only give you about $20."
For Vongehr, "it could be useful," he says.
He added, "any money helps."
About the Contributors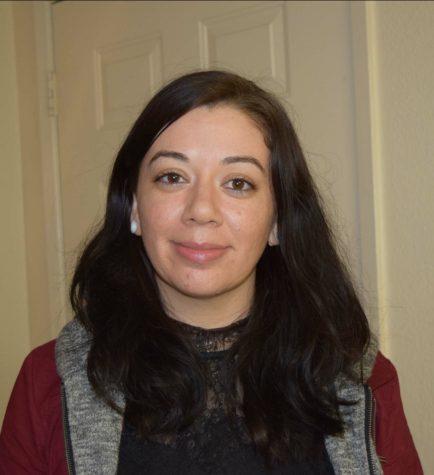 Ashleigh Panoo, Editor-in-Chief
Ashleigh Panoo, 28, is in her fifth semester at The Rampage and her third semester as editor-in-chief. She also works part-time as a student writer at...