Investigator's Report on Cuevas Matter Imminent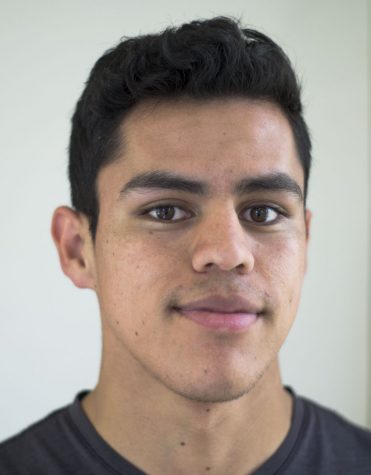 More stories from Cresencio Rodriguez
A finding in the investigation of allegations against Fresno City College's dean of counseling could come by the end of this month, several sources report.
The investigation by Fresno attorney Daniel Rowley is looking into the veracity of the claims in a petition filed against Dean Monica Cuevas by Carolina Ramirez, a student. In an "unlawful discrimination complaint" filed with the State Chancellor's office on July 21, Ramirez, who is undocumented, claims that Cuevas owes her money and then threatened to deport her when she asked to be paid back.
Another complaint filed by Laura De Santiago, an FCC counselor, is also being looked into by the investigator, according to Diane Clerou, vice-chancellor of human resources for SCCCD.
De Santiago filed a retaliation complaint, alleging that she was being targeted for helping Carolina Ramirez file her own complaint.
"There should be a report in very shortly," Bill Stewart, interim chancellor for the State Center Community College District said. "Hopefully it will be wound up this month."
Fresno City College Interim President, Cynthia Azari, also said that a report on the investigation is likely by the end of October. Azari also promised to notify the Rampage when she receives it.
"I have to read the report before we make any decisions; until I get the report, I can't do anything," Azari said. "I would be reviewing it and then talking to the chancellor."
Stewart said that the outside investigator was only given explicit directions about what to accomplish.
"He is an experienced investigator; the only charge that was given was, 'go where the facts are'," Stewart said. "They don't owe us anything; we want a fair and impartial report, and then once it comes in, we will make decisions on what needs to be done."
There is no clear indication of the type of discipline Cuevas could receive at this point, and Azari would not speculate on what actions, if any, she would take following the release of the investigator's findings. She discredited rumours that there's been a recommendation that the Cuevas go on administrative leave.
"She [Cuevas] is not going to be on administrative leave," Azari said. "She certainly has not been asked to be placed on administrative leave."
According to the district's administrative Regulation 3435, the district is can make the decision to remove a person being investigated, pending the completion of the investigation.
Cuevas did not respond to an email request for a comment on the investigation.
Diane Clerou, vice-chancellor of human resources for SCCCD, said that as of yet, nobody has been removed.
"Those are just allegations," Clerou said. "[There is] nothing that will cause us to think that we should remove anybody or put them on an administrative leave."
About the Contributors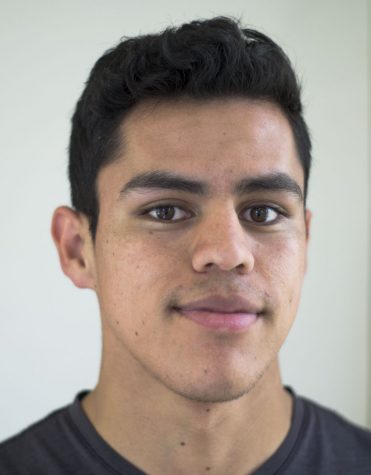 Cresencio Rodriguez, Editor-in-Chief
Cresencio Rodriguez-Delgado has led the Rampage for four semesters as the Editor in Chief. Cresencio joined the Rampage on January 12, 2014 and has reported...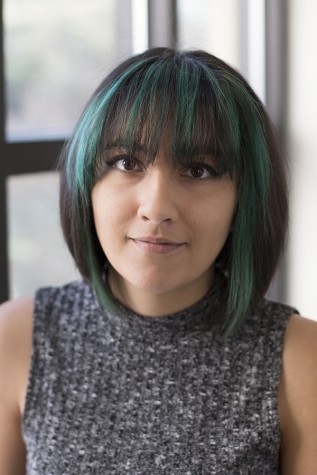 Daisy Rodriguez, Photo Editor
Born in Salinas, California, Daisy Rodriguez is majoring in journalism and will proceed to major in visual communications. She is a photographer of both...