Breast Cancer Awareness Promotes Prevention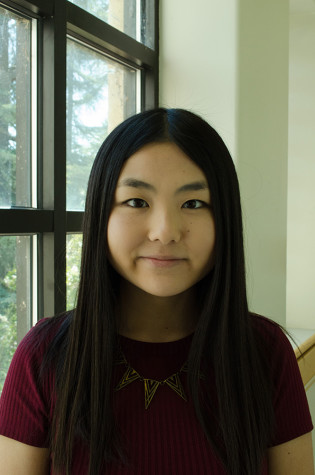 More stories from Chueyee Yang
October is breast cancer awareness month, and a time to pay attention to measures that help with early detection — self exam and mammogram — according to Eileen Gonzalez, nursing instructor at Fresno City College.
This month is dedicated to a disease that will kill approximately 40,290 women this year, according to the American Cancer Society.
"October is breast cancer awareness month, but it draws more attention to the importance of it, to having people be aware," Crystal Colmenero, a student majoring in nursing, said.
According to the American Cancer Society, of the various types of cancer, breast cancer is the second, after lung cancer, killer of women.
Breast cancer awareness month encourages both men and women to self-examine their bodies, to make sure they are healthy.
"The group that doesn't check are men and there are men who have had breast cancer," Gonzalez said.
Although breast cancer is more common among women, the ACS says that men have a one to 1,000 chance of getting breast cancer.
"We don't really stop and think about the men or even young boys" having breast cancer, Gonzalez said. "We focus on the women with breast cancer so much because that's the group that you always hear get it."
In addition to screening, breast cancer awareness month aims to support people who have or had breast cancer.
"[The support] keeps your psyche from not falling into depression and being defeated," Gonzalez said. "It tries to keep you uplifted so that you can beat something that you didn't have to have."
According to the ACS, approximately "1 in 8 women in the US will develop invasive breast cancer during their lifetime" and there is a 1 to 36 chance that breast cancer will be the cause of a woman's death.
Colmenero says that breast cancer awareness month can help people such as migrants have more access to information about breast cancer that they may not have been aware of prior to moving to the U.S.
The activities throughout the month allow people to participate in walks and fundraisers while showcasing the logo and its pink color.
Gonzalez said when she thinks about the breast cancer awareness month, she thinks about the color pink. "Every store that I go into, I see pink," she said. "It kind of brightens the month even though it might be a gloomy thing to find."
Residents are encouraged to participate in breast cancer awareness month activities but also to do the self-exams and go to their doctors for annual checkup or mammogram.
Colmenero encourages everyone to use the buddy system, where men and women have a friend or family member remind each other to do monthly self-exams.
According to the National Cancer Institute, "A mammogram is an x-ray picture of the breast." There are two different types of mammograms; a screening mammogram and diagnostic mammogram.
The NCI says that a screening mammogram takes two x-ray photos of each breast, making it possible to discover a tumor that could not be felt, whereas a diagnostic mammogram can be used to check for breast cancer after symptoms are discovered.
Nursing student, Nellie Porras, said, "Every women after the age of 45 or 50 should get checked."
Early detection is vital. In a report from the National Breast Cancer Foundation, it states that when breast cancer is caught and treated at Stage 1, an early and localized stage, the 5-year survival rates are about 98 percent.
"There are people who have been treated for it and have been okay," Colmenero said. "Knowing that there are other people [who have been diagnosed with cancer and survived] shows that they're not alone, and there is help. I think that it really helps the emotional aspect of it and shows that they can get through it."
This article was contrubited by David Chavez.
[email protected]
About the Writer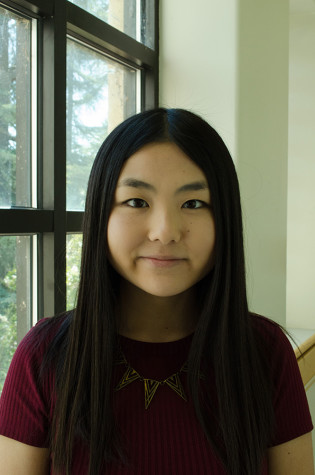 Chueyee Yang, News Editor
Chueyee Yang is a 19-year-old mass communication journalism major who is now attending her fourth semester at Fresno City College. Although she was born...