Yik Yak Post Raises Concerns about Racism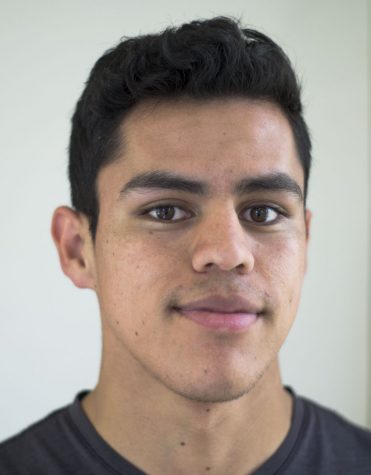 More stories from Cresencio Rodriguez
A post on the social media app, Yik Yak, by an anonymous user claiming to be a Fresno City College instructor is raising racism concerns.
"Why are all these Black students at [FCC] so obnoxious and rude? not racist, just observing what is going on," the original poster (OP) had stated when the post was first seen on Oct. 7.
A Rampage reporter had a screenshot of the post after several other users commented on the post.
The OP claimed he/she is an instructor at the college, but would not name the department.
A couple of users later commented on the post, even one threatening to take action.
"Have fun with the investigation; they're going to start when I forward this to the school president," the anonymous user who responded to the post, stated.  The responder was designated as a green compass, the apps feature which assigns special symbols to those who comment.  
An earlier responder had called the post a "generalization" of Black students and added that since it was posted publicly, it was no longer an observation.
It is not clear yet whether the user who posted the statement is actually an instructor at the college.
Several students have found themselves in heavy trouble after broadcasting frightening posts on the app. In one such case on Sept. 11, 2015 , a Florida college freshman at Florida Atlantic University was kicked out of school for posting about a false fire-alarm threat.  
Several different types of posts and punishments came before and after that case.
The app allows anyone to broadcast anonymous posts and be seen by anyone within a 1.5 mile radius.
If you have any information about this post, you are asked to contact the reporter at: [email protected]
About the Contributor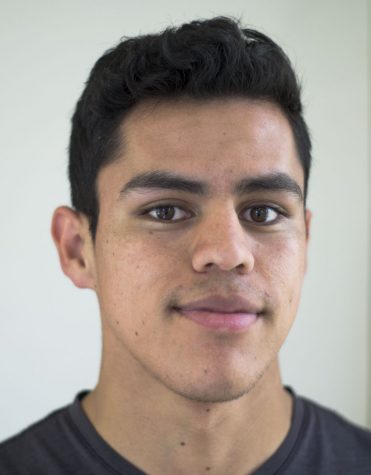 Cresencio Rodriguez, Editor-in-Chief
Cresencio Rodriguez-Delgado has led the Rampage for four semesters as the Editor in Chief. Cresencio joined the Rampage on January 12, 2014 and has reported...