Changes Simplify Financial Aid Application Process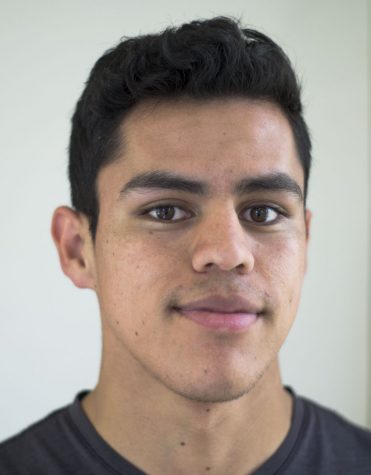 More stories from Cresencio Rodriguez
Kira Tippins, financial aid director at Fresno City College, says President Barack Obama's new initiative for students who apply for financial aid is simplifying the process and lifting the burden many students face in seeking financial support for their education.
According to a White House news release, the Obama administration is taking steps to make it easier than ever to apply and gain access to federal grants and loans.
The administration has updated the online form so families can skip questions that are not relevant to them, making the process faster.
Current changes already in place include the ability for families to retrieve their IRS income information electronically; more than six million students and their parents have taken advantage of this new feature, according to the White House.
But the larger issue the Obama administration is hoping to tackle is how to make more students aware of financial aid and grants opportunities.
"An estimated 2,000,000 students who are enrolled in college and would be eligible for a Pell Grant never applied for aid," the White House stated. "An unknown number failed to enroll in college because they did not know that aid is available."
The White House says that available data show that two factors — FAFSA's application start date, currently set for Jan. 1, and timing of tax filing deadline — impede the financial aid application process. The tax retrieval tool is only available to FAFSA applicants who have already filed their taxes.
Tippins says the college typically gets a lot of students who apply for financial aid but have not filed their taxes yet.
"The way it will work is rather than using 2015 [tax returns], it would go back even further; one more year," Tippins said, explaining that students will now get a better chance to apply for aid.
Students will be able to base their income on the two prior years — rather than have to wait for the current ones not readily available. Retrieving the most current information usually prevents students from meeting deadlines.
Also, starting in 2016, the 2017-18 FAFSA application will become available in October, much earlier than its current January opening date.
Tippins says this would open up more opportunities for students. The college reaches out to about 27 high schools during the winter months to get them ready for college.
But Kippins says, as usual, what helps some students may not help others.
Many students find themselves getting less financial aid while some receive more than usual, all due to the amount they report using the "prior-prior" strategy.
"Every time a student does an application, they get an [expected family contribution] EFC," Kippins says. "The higher your EFC is, the less financial aid you are going to qualify for because the formula shows that your family can contribute more toward your educational expenses."
Likewise, When a student's EFC is low, the college takes their application through a different formula to calculate the expense of college and ultimately determine their financial aid eligibility.
"California students get a [Board of Governors] fee waiver to pay tuition, their Pell Grant, if [they] get Cal Grant, anything else; all gets figured in, and you cannot exceed that unmet need," Kippins said.
Kippins says that everything is so new, and her office, which processes approximately 30,000 applications every year, currently does not know what to expect with the new changes.
Kippins says, however, that as long as it benefits and serves students, "we are all about that."
"Change is always hard, and financial aid is like 90 percent law," Kippins said. "So it is going to be a difficult transition I think, but we will do it."
About the Writer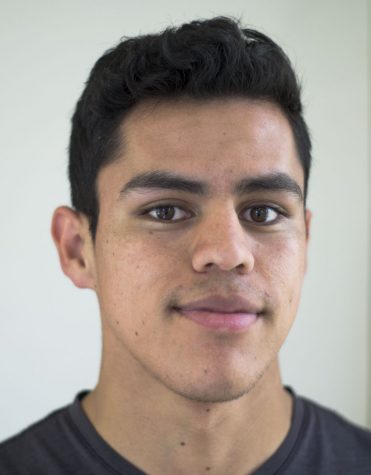 Cresencio Rodriguez, Editor-in-Chief
Cresencio Rodriguez-Delgado has led the Rampage for four semesters as the Editor in Chief. Cresencio joined the Rampage on January 12, 2014 and has reported...