Chaz Bono, Activist and Author, To Speak Thursday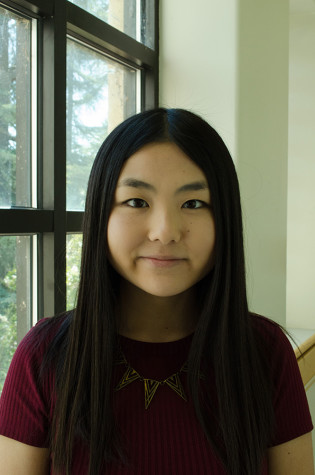 More stories from Chueyee Yang
Chaz Bono, LGBTQ activist and author, will speak about his transition to a man and other LGBTQ issues during his appearance in the Old Administration Building auditorium on Oct. 8.
Bono is known for his books as well as for being Chastity Bono, the former daughter of Sonny and Cher Bono, before transitioning to Chaz Bono.
He will participate in an on stage,sit down interview titled, "A Conversation with Chaz Bono" with Jerry Thurston, LGBTQ Safe Space coordinator, interviewing Bono.
The Fresno City College Speaker Forum "invited Chaz Bono to speak about his transition to a man," said Kathleen Bonilla, public information officer.
Thurston says this event is important to the LGBTQ community, especially the transgender and queer community.
"This person is to many of them, not all of them, a true hero, an incredible brave person," he said.
Thurston said he believes this event is also important for people who have different perspectives about the LGBTQ community.
He says those people can go to the event with a different opinion but still see Bono's side of the story at the sametime.
After the presentation, Bono will be holding a book signing in Room 114 of the Old Administration Building.
Bono is the author of "Transition: The Story of How I Became a Man," "Family Outing: A Guide to the Coming Out Process for Gays, Lesbians, and Their Families," and "The End of Innocence: A Memoir."
Admission to the 1:00p.m. event is free.
About the Contributors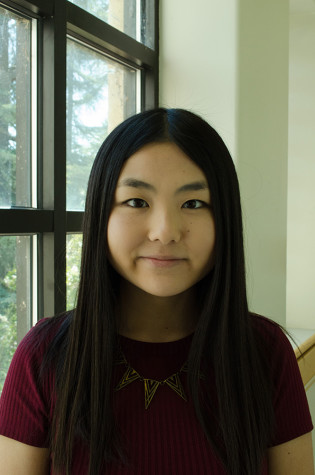 Chueyee Yang, News Editor
Chueyee Yang is a 19-year-old mass communication journalism major who is now attending her fourth semester at Fresno City College. Although she was born...