FCC Opens Dream Center for Undocumented Students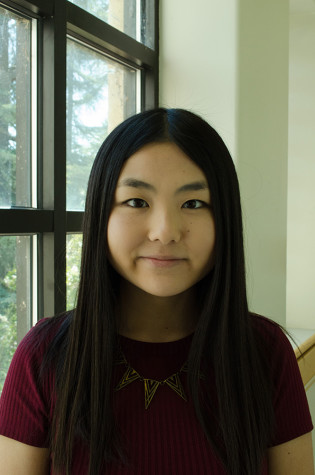 More stories from Chueyee Yang
Fresno City College opened the DREAM Center with an open house event and a ribbon-cutting ceremony at the courtyard behind the student services building on Sept. 29.
"The DREAM Center is designed to serve our own undocumented students, students who are AB-540 [Assembly Bill-540] students and DACA [Deferred Action for Childhood Arrivals] students,"
Christopher Villa, vice president of student services, said during the ceremony.
AB-540 "is a California law that allows qualified students to pay in-state tuition at the state's institutions of higher education," according to information on the FCC website. DACA stands for those who are qualified under Homeland Security's guidelines, "to request consideration of deferred action from USCIS."
FCC has approximately 700 undocumented students who are eligible to use the services provided at the DREAM Center, including advising, counseling, financial aid assistance, registration services and more.
"Those students who are undocumented need these services because we want to make sure that they are successful," said Villa.
Undocumented students can now visit the DREAM Center where the counselors specialize in advising undocumented students.
Abdul Ilghazi, an international exchange student from Yemen, said, "They [DREAM Center counselors] are the best people."
DREAM Center counselor, Noel Quintero, understands the complexities of helping students with no documentation and finds ways to lower the tuition the students pay. He guides them through the AB-540 contracts which reduces their tuition from $235 to $46 per unit.
"When undocumented students or AB-540 students come onto campus," Perry Angle, TRIO director said, "now, they have a place to go."
Villa said the idea of a DREAM Center has always been around; however, it was in the summer of 2015 when FCC decided to create the DREAM Center.
The DREAM Center has been open since mid-August, but it was still in the process of developing.
Since its opening in mid-August, the counselors have helped between three and four students each day.
The center is located in Room 108 of the Student Services Building and is open from 8 a.m. to 5 p.m..
"This is a dream come true," Angle said, "not just for the dreamer, but for the people that have been trying to see a center like this on campus for quite a while now."
About the Contributors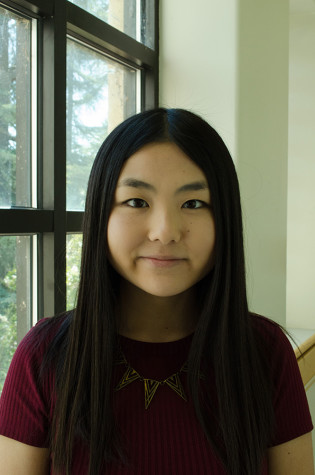 Chueyee Yang, News Editor
Chueyee Yang is a 19-year-old mass communication journalism major who is now attending her fourth semester at Fresno City College. Although she was born...